Hair extensions deliver a natural look while providing a variety of hair textures, colors, and lengths to choose from. Because quality extensions look natural, it's impossible to tell if you're wearing them.
Rebe Hair uses the highest-quality Remy human hair to produce flip-worthy wholesale hair extensions that don't cost a bomb. They're easy to attach and remove, allowing you to match your crown to any occasion or look you want hassle-free.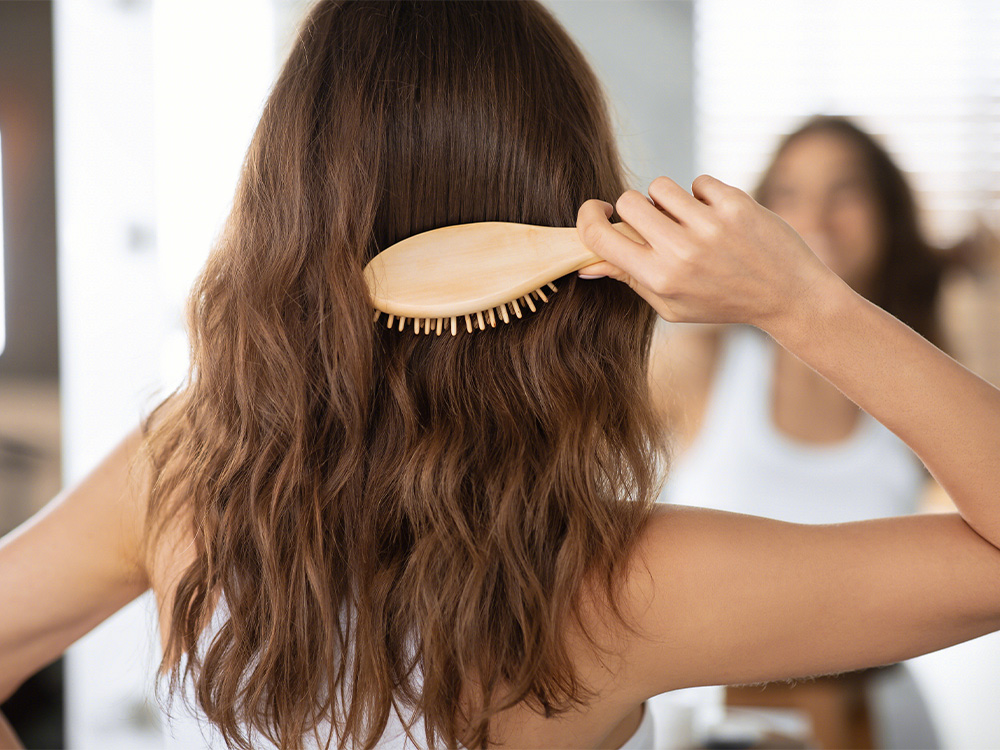 How Long Do Hair Extensions Last?
Hair extensions can be an investment, costing anywhere between $100 and $3,000 depending on whether you want a temporary or permanent style, a bob cut or long hair, or a specific texture or color.
That's why we suggest getting wholesale lace wigs to be kind to your pocket.
Obvious promo aside, it's a good idea to familiarize yourself with how long these hair accessories last so you can make more informed decisions about your purchase.
That's why we're delving into the specifics.
And, hear this: They can last even longer with proper hair care and maintenance.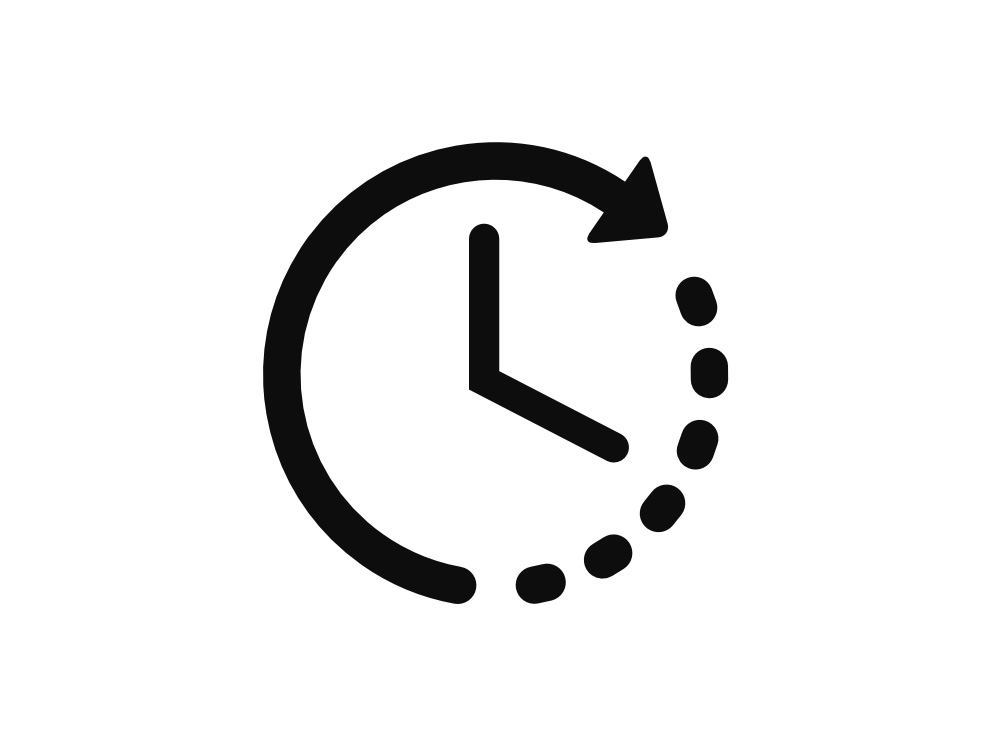 How To Extend the Lifespan of Your Hair Extensions
Since our hair extensions are made of human hair, you can treat them like natural hair. Here are some tips to help you get the most bang for your buck:
Get your extensions installed by a professional instead of DIYing them for maximum staying power.
Brush your hair extensions in the morning and before going to bed with a wide-toothed comb to prevent tangles, split ends, and matting.
Wash the hair only twice a week so they don't come loose too soon. Use a sulfate-free shampoo and conditioner with hydrating ingredients to moisturize and nourish your strands.
Apply a leave-in conditioner if you plan to go swimming. Chlorine and salt water can lead to dryness and spell an early demise for your extensions.
Avoid using keratin-based treatments. They can make your extensions even more brittle instead of improving their structure and strength.
Wrap your hair in a silk scarf or use a silk/satin pillowcase to prevent tangling, frizz, and dryness. Also, tie your hair up in a loose ponytail to prevent knots.
Don't go to sleep with wet or damp hair. Your hair is at its weakest in this condition.
Limit the use of heat-styling devices as they can cause your hair to become brittle and damaged. If you must use them, apply a heat protectant first to minimize the damage.
It will also help if you apply hair oil once your strands dry to avoid frizz and keep your strands hydrated, lustrous, and healthy.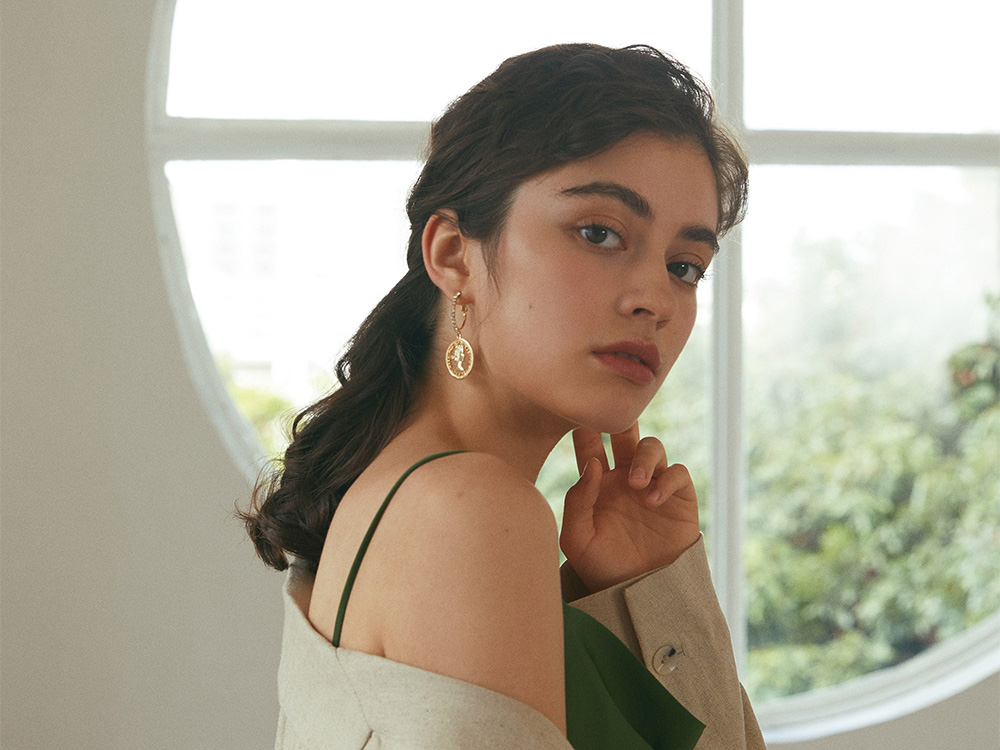 Buy Better, Buy From Rebe Hair
If you're looking for a hair supplier who can help you slay all day, every day while experimenting with different styles, lengths, and colors, head to Rebe Hair. Our impressive collection is guaranteed to wow you. And with 24/7 support available from experts and replies just a few hours away, you can buy with complete confidence!
Visit our website today to find your holy grails!