100% Human Hair Lace Wigs
Wigs provide a convenient solution for hair loss, fashion, or cosplay purposes. They come in various styles, lengths, and colors. They are available in different cap constructions, such as lace front or full lace, which affect comfort and breathability. Human hair wigs offer a more natural look and feel, allowing for styling versatility and durability. Additionally, they can simulate various textures, including coarse, silky, or textured hair. 
Product Information
Popular Texture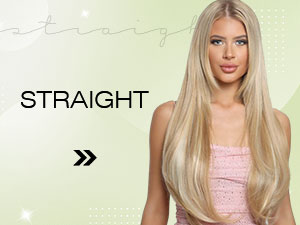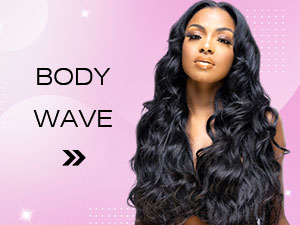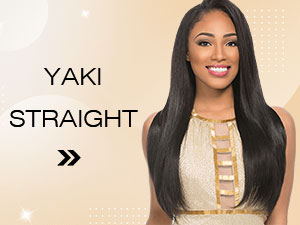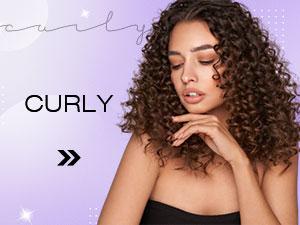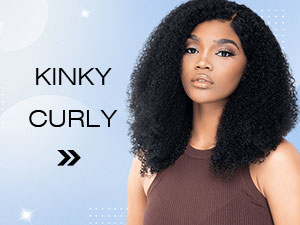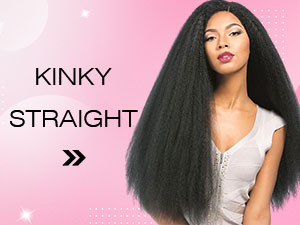 Wholesale Inquiry
FAQs
How do I clean my human hair wigs and hairpieces?
Detangle gently using a wide-tooth comb or wig brush.
Fill a basin with lukewarm water and add a small amount of sulfate-free shampoo.
Immerse the wig and swish it around, avoiding rubbing or twisting.
Let it soak for a few minutes, then rinse with cool water until the water runs clear.
Apply conditioner to the mid-lengths and ends, avoiding the roots, and leave it on for a few minutes.
Rinse thoroughly with cool water.
Gently blot excess water with a towel, avoiding rubbing or wringing.
Air dry on a wig stand or mannequin head, avoiding heat sources.
Style as desired using heat protectant products before using heat styling tools.
Wash every 7 to 10 wears or as needed, depending on product buildup, sweat, and environmental exposure.
Remember to use products specifically designed for human hair wigs and hairpieces to maintain their quality and appearance.
Can I use hairspray on my wig or hairpiece?
It is generally not recommended to use hairspray directly on wigs or hairpieces. For human hair wigs, a lightweight, non-sticky hairspray can be used sparingly on the styled hair, avoiding the base or roots. However, excessive use can lead to product buildup and affect the appearance. Always refer to the manufacturer's guidelines and consult a professional for personalized advice on wig care and styling.
What about cutting, re-setting and coloring my wig or hairpiece?
Cutting: It's best to have a professional stylist experienced in working with wigs handle the cutting to maintain the wig's integrity and achieve the desired style.
Resetting: Heat styling tools can be used to restyle the wig, but it's important to use low heat settings and protectant products. Seeking professional assistance is recommended.
Coloring: Human hair wigs can be colored, but it's advisable to consult a professional colorist who specializes in wigs to ensure the right techniques and products are used.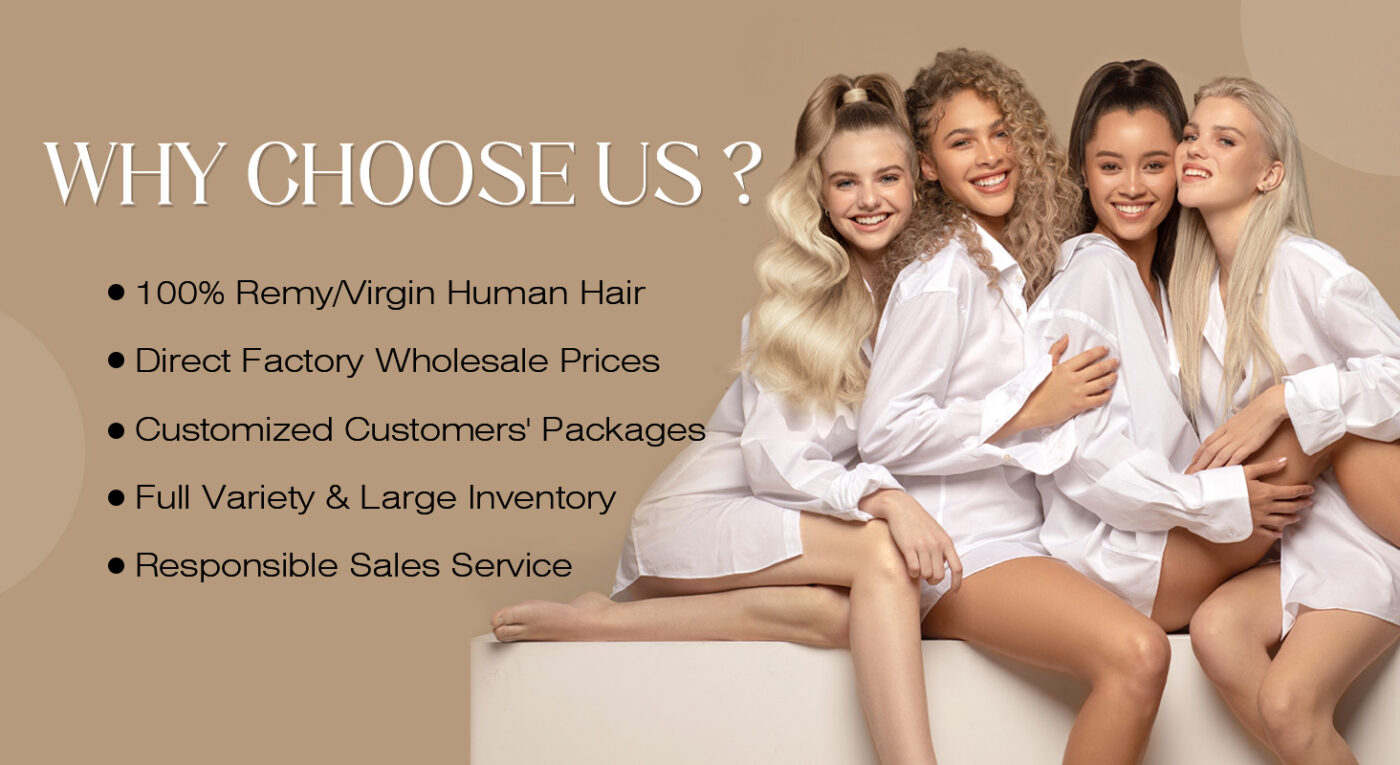 Contact Us
If you have any questions or demand for hair business, please feel free to contact us through email Manager@rebehair.com. Or send WhatsApp message to us. Our customer service team will reply you within 24 hours.
Email Us Now