"Invest in your hair. It is the crown you never take off." – Unknown.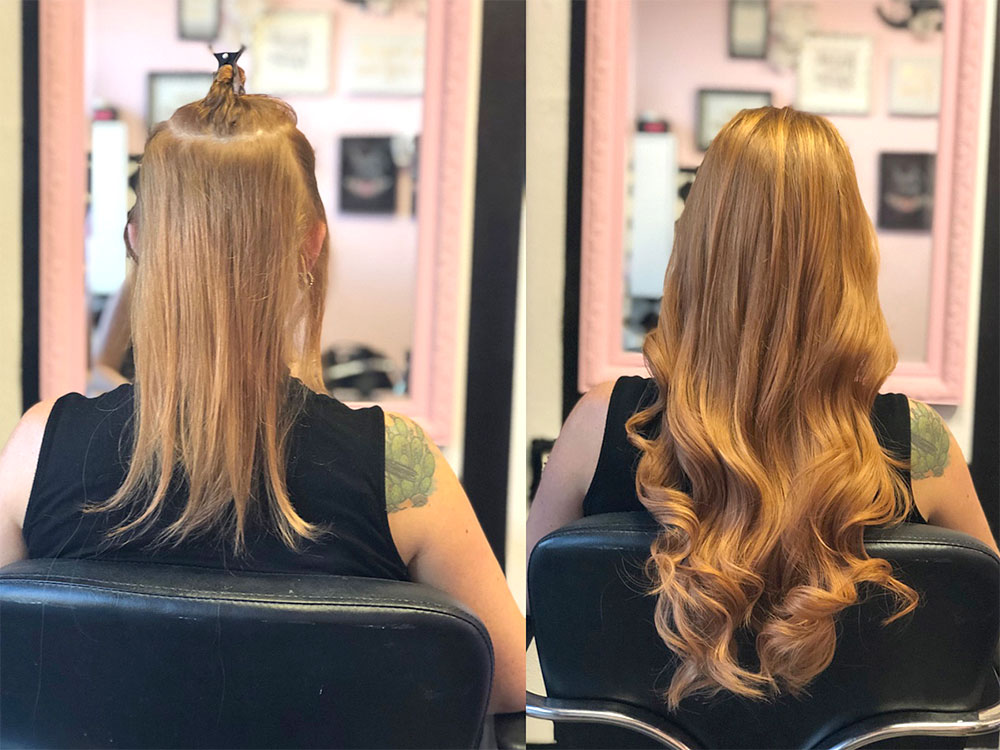 Setting up a business as a wholesale hair extensions supplier is a lucrative trade. Its global market was valued at $4.06 billion in 2022 and is anticipated to be worth $7.9 billion by 2030.
If you're passionate about extensions and want to be your own boss, here are five steps you need to take.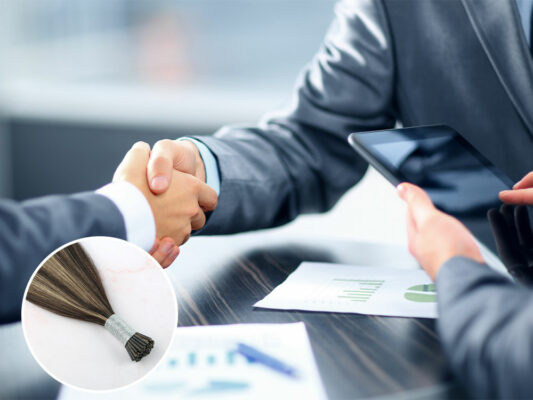 #1. Know your market, know your product.
Even seasoned businessmen would agree that learning about your potential customers, products, demand, trends, and competition is necessary to succeed. Although it will always be a work in progress, having a good foundation can kickstart your business.
Do your market research and check the website and reviews of your competition. Expose yourself to everything related to hair and hair extensions. Before long, you'll know all the hair colors, types of hair extensions, and even their history. You'll also have enough market information to identify gaps in the market and establish a competitive edge.
#2. Partner with a supplier.
Finding a hair supplier can be a daunting task. You need someone reliable who cares about your success and has the ability to meet your needs. Collaborating with someone you can trust is essential because it means going beyond a supplier and buyer relationship. Instead, finding a business partner who understands the risks, demands, and wins will benefit both of you.
You also need to discuss and agree on wholesale hair extension products and the corresponding prices. See if, after re-selling these products, you would still gain profit. Look into different suppliers like Rebe Hair for an idea of possible hair extension products and their costs.
#3. Analyze the expenses and potential income.
Keep track of your cash flow and create a budget. Make sure to include allowances, especially at the start when you're setting things up and can't generate consistent profits yet.
#4. Market your hair extensions.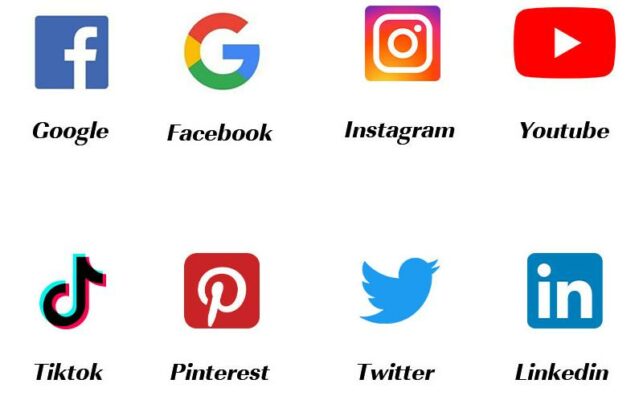 If you already have an existing business, it can be the primary place to market and use your hair extensions. If not, take advantage of online marketing platforms for your products.
Today, there is no need to have a physical store because of online shops and established marketplaces. If you create a website for selling your hair extensions, don't just focus on your products. Make your site informative and educational by posting relevant content like information about hair extensions and how to care for them.
Be responsive when replying to queries and emails. Take the time to send quotes and be open to negotiations.
#5. Brand your hair extensions.
Create a brand and make sure to consistently represent it across all customer touchpoints. That includes your website, packaging, social media channels, and other collaterals.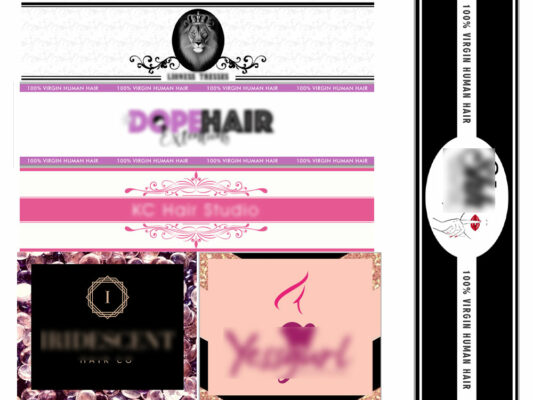 Final Thoughts
Starting a hair extension supplier business is challenging, but if you're passionate about it and can commit to the undertaking, go ahead. The success of your business relies on you, so if you're prepared to grind, get frustrated, and celebrate small victories, kickstart your business and give it a try. Good luck!