Hair extensions are all the rage. Just look at the IT girls of the fashion world. You'll see them on the gorgeous Bella Hadid—a fashion icon who dominates the runway, Priyanka Chopra—a former Miss World and the baby mama of Nick Jonas, and Jennifer Lopez—one of the most famous pop stars and highest-paid Latina actresses in the world.
Who wouldn't want to strut around looking like these goddesses with glorious manes?
The hair extension industry has a large clientele, with a market worth of $4.06 billion in 2022. But you can only get a piece of the money pie by offering quality products.
So, how can you find a reliable hair extension supplier for your business?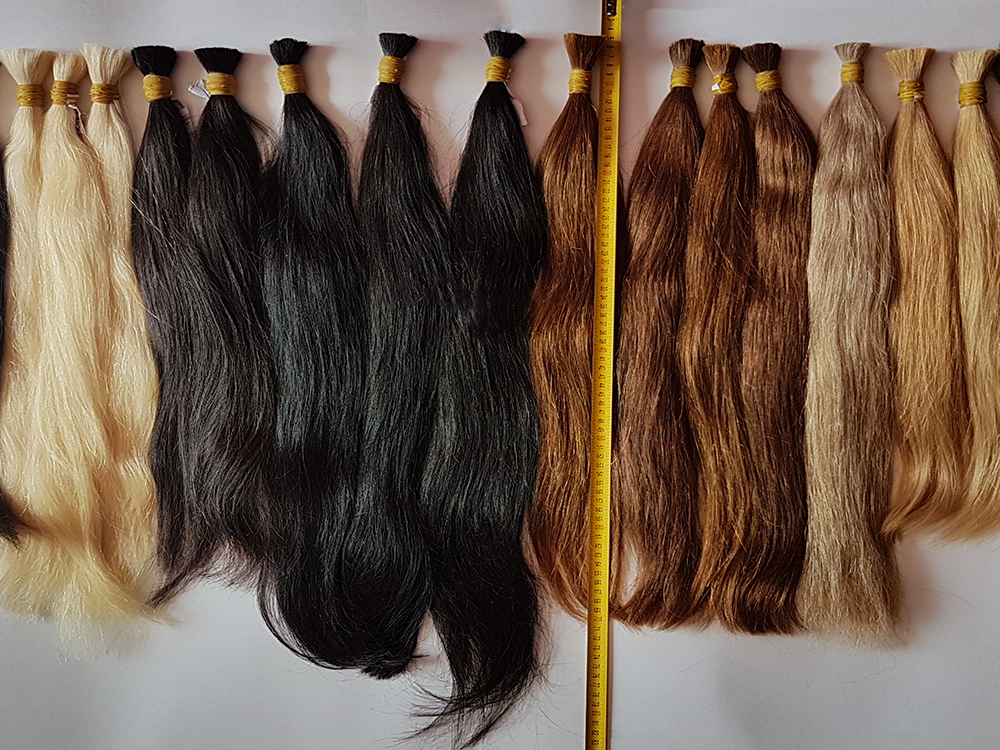 People Get Scammed by Hair Vendors All the Time
When you set out to buy hair extensions for your business, you may realize a sad truth: not every vendor is trustworthy. Many use questionable tactics to lure clients in with false promises.
You may open your first shipment and find:
The virgin hair you've ordered has been processed
The supplier has misrepresented the length of the hair extensions
The supplier wasn't honest about the quantity or quality of hair in the bundle
The extensions are tangled, knotted, or unusable
Keep reading to learn how to avoid these.
4 Genius Tips for Finding a Reliable Hair Extension Supplier
Increase your chances of working with the right hair extension supplier with these best practices:
1. Conduct Thorough Research
A quick Google search will give you a list of possible vendors. Use it as a starting point for your research. Try to connect with manufacturers directly, especially if you're planning to serve a broad clientele.
Rebe Hair is an excellent choice because it has a factory of its own, so you'll find everything you need—wholesale hair weave, extensions, toppers, and more—in one place.
2. Check Their Websites
It's important to review the vendors' websites, specifically their URLs, contact pages, domain names and ages, privacy policies, and more, to determine legitimacy. This will give you an overview of how reliable they might be.
If you opt for dropshipping where the vendor does most of the legwork, due diligence is critical.
After all, you want to provide the best products and receive them on time. Otherwise,  you can kiss a good review and your reputation goodbye.
3. See What Their Customers Are Saying
Check client reviews, testimonials, and ratings to see what other businesses are saying about the hair supplier you're interested in.
Gauge their expertise and knowledge of the industry. Consider their ability to supply different hair types, textures, and colors.
Rebe Hair offers 24/7 support. So, you can direct all your questions and concerns to their customer service team and be confident you're buying the right extensions!
4. Compare Prices
Hair extensions vary in cost depending on the quality and quantity of the hair you're ordering.
Make sure you're paying reasonable prices by getting quotes from different vendors. Ask about their turnaround time and minimum order quantities. Ask for samples of their products. Take your time when looking for a supplier who can meet your business needs.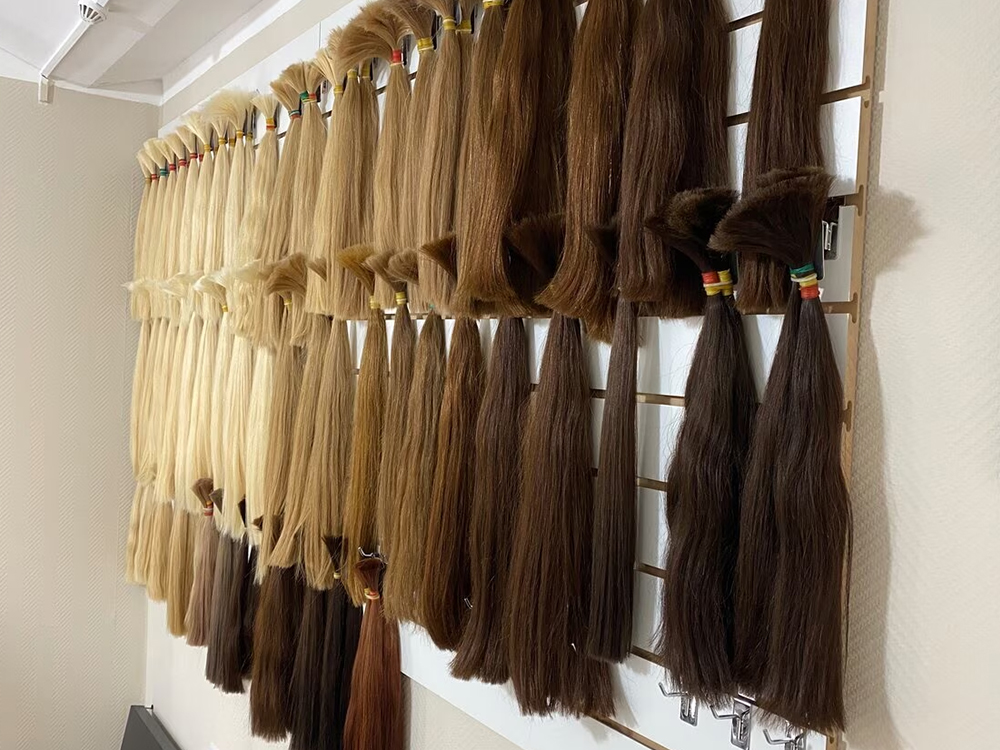 Partner With Rebe Hair
Access an assortment of wholesale hair extensions and wholesale lace wigs with hair supplier Rebe Hair. We offer reliable 24/7 customer service and multiple payment methods to help your business thrive.