Androgenetic alopecia (AGA) affects 30% to 50% of men by age 50. If it's hereditary or an individual has an ethnic predisposition for it, the patient's susceptibility jumps to approximately 80%! It doesn't leave women unscathed, affecting about 50% of the population by age 60!
Since a full head of hair is associated with beauty and youth, hair loss often leads to psychological stress.  It can be so overwhelming that it starts affecting a person's quality of life. Specific medications and surgical interventions may help, but few treatments compare to a transformative hair system.
Rebe Hair will give you tips on how to carry out successful consultations, but first—

Understand the Point of a Hair System Consultation
Hair loss may look the same on everyone, but it can elicit very different reactions. It makes some self-conscious about their appearance, causing them to shun socialization and retreat within their shells. For others, it tanks their confidence, leading to a reduction in performance whether at work or in private.
A hair system consultation allows you to understand the client's emotional journey and provide personalized solutions that get to the root of the problem.
Acing a Hair System Consultation
Here are some tried-and-tested tips that ensure your client gets exactly what they want in terms of their budget, needs, and expectations.
Ask the Right Questions
Gain an understanding of which hair system will be best for your client by asking:
What is your daily hair care routine?
What is your budget? Do you have insurance?
What type of hairstyle best reflects your personality?
Do you want long-term solutions or to change your look on the fly?
This due diligence will equip you to offer solutions that cater to their specific needs.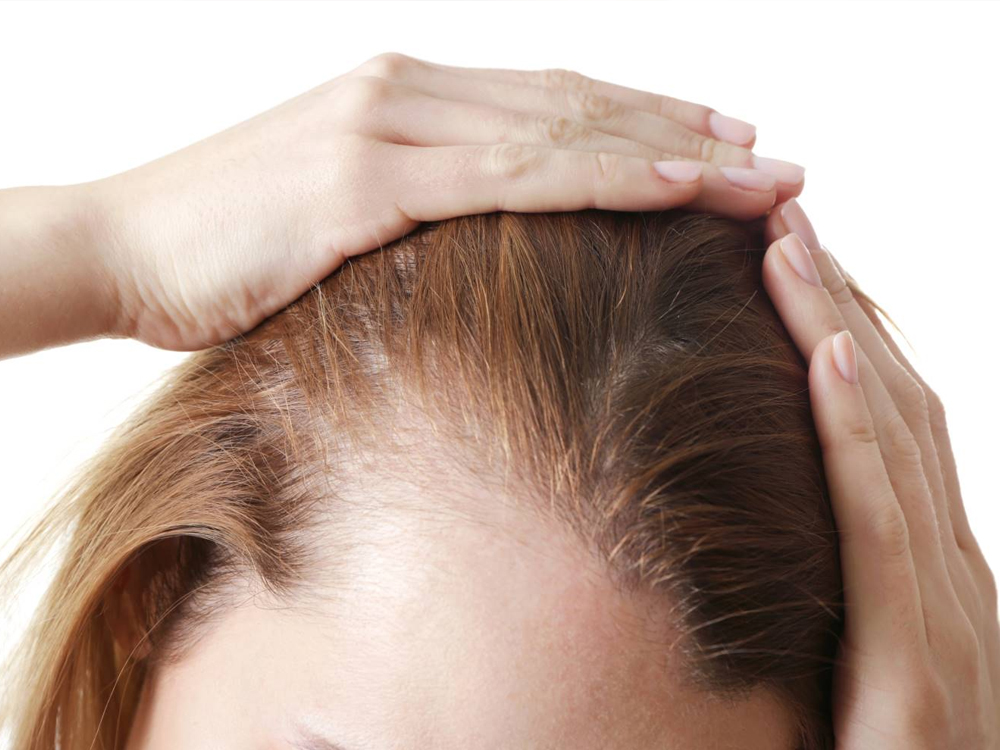 Offer a Private Experience
Instead of saying, "You lose your hair, what's the big deal?", answer their concerns with sensitivity—preferably in a space where no one can overhear them. Go deep into the details to educate them on which hair system will best suit their needs and whether there's room for more complex treatments.
Provide an Array of Options
The hair system industry is diverse so there's a specific solution for everyone!
You can buy wholesale lace wigs for a lightweight and comfortable solution with a flesh-toned lace that's barely visible, skin hair systems for an incredibly natural solution, hair toppers for a volumizing effect and full coverage in the balding area, and you can even get wholesale hair extensions like hand-sewn wefts for comfort!
Options abound, but not all will work for your client.
Let them know which hair systems are best for their unique needs, taking into account their lifestyles to help them make more informed decisions.
Showcase Your Portfolio
Instead of using technical jargon, show them before-and-after pics of hair transformations using hair systems they're interested in. Bonus points if you've got pictures of people with similar hair textures and colors!
Familiarize Them With Maintenance Requirements
Modern hair systems look and feel natural. Some—like the ones on our website—are made of actual human hair so they seamlessly blend in with natural tresses. As such, they require special maintenance to keep them in their prime as the strands are not attached to the scalp and will not receive any nutrients or oil from the cuticle.
Explain maintenance and at-home care, recommending products that best maintain the hair system's shine and luster.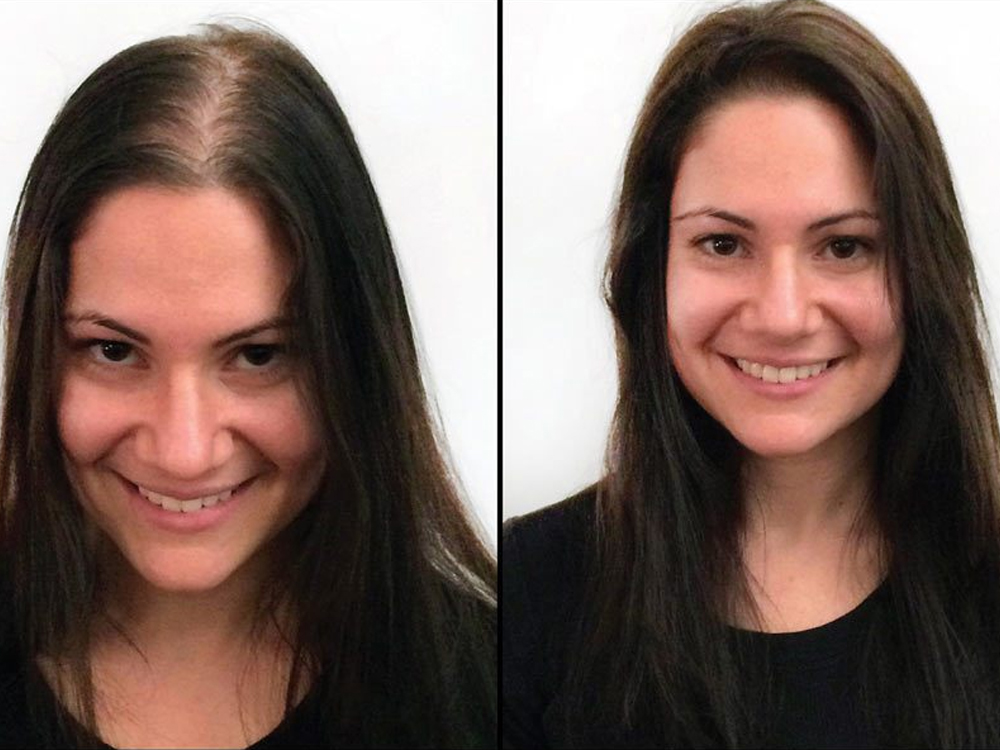 Get the Right Hair Systems From Rebe Hair
Rebe Hair is a leading hair supplier of various hair systems, offering temporary and permanent solutions in different colors and textures to meet your unique needs.
Contact us today to learn more about how we can help your business.