Tape-in extensions are low maintenance, versatile, and long-lasting—no wonder they are the go-to option for those who want natural-looking, voluminous hair.
To make the most of your tape-in hair extensions, you must care for them properly.
If you don't know where to begin, don't worry, Rebe Hair has got you covered!
We are hair suppliers of wholesale lace wigs and wholesale hair extensions, so we know what goes into their proper care and maintenance.
Read on for all you need to know about caring for tape-in extensions.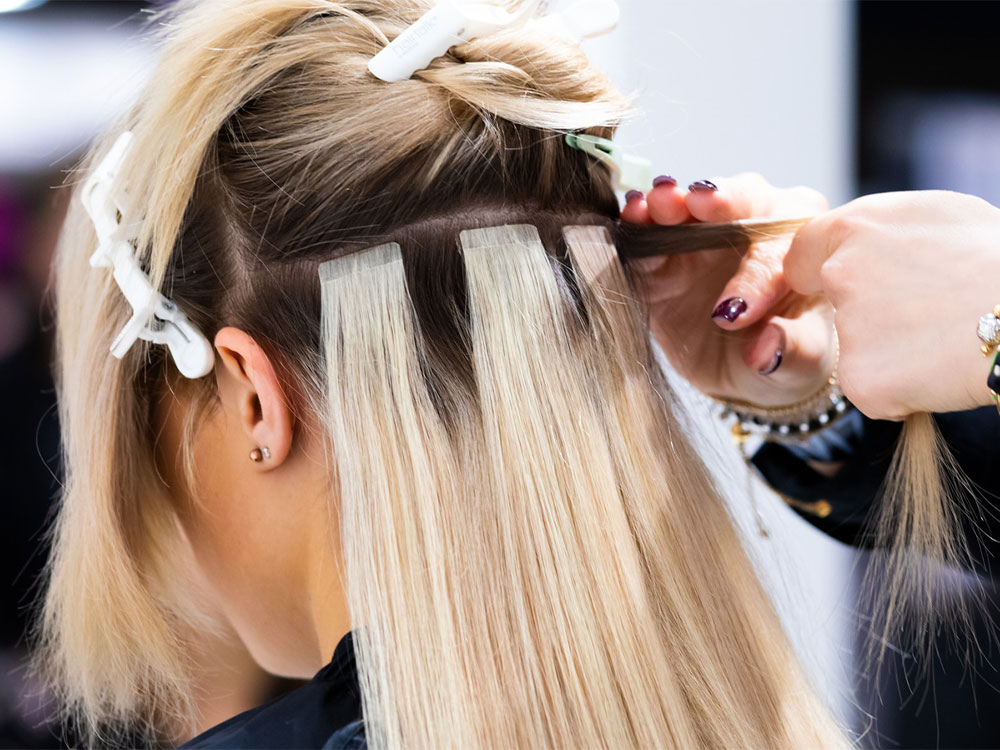 What Not To Do With Tape-In Hair Extensions
Here are some bad habits you should avoid so you do not damage your tape-in hair extensions:
Don't Try DIY Hair Treatments on Extensions
Bleach can cause irreparable damage to the extensions. Lightening and color treatments are no-nos, too.
If you want to color your extensions, don't go more than two shades darker. And it is best to let a professional hair stylist do so.
Don't Wash Your Hair Daily
Washing your natural hair every day is generally a bad idea as it can strip away natural oils, making it appear dull and dry. The same can be said for hair extensions.
The adhesive in the tape will wear off quickly if you wash it too often. This can shorten the lifespan of your extensions.
Instead, use a dry shampoo if the strands feel greasy. This way, you can go longer between washes.
Don't Try Tape-In Extensions Before a Special Occasion
If you've never worn tape-in extensions before, don't put them on for the first time just before a special occasion.
Though unlikely, you may be allergic to the adhesive. You don't want to be uncomfortable and itchy at a huge event! Instead, practice its application and get it perfect a few days before.
Avoid Getting Your Hair Wet 24 to 48 Hours After Getting Your Extensions
Wash your hair with a clarifying shampoo before you put in your extensions. And once you're wearing them, avoid working out, swimming, or anything that could lead to excessive sweating or moisture at your roots for the first 48 hours.
After this initial period, you can work out as usual—just tie your hair back with a sweatband or a bandanna that will absorb your sweat.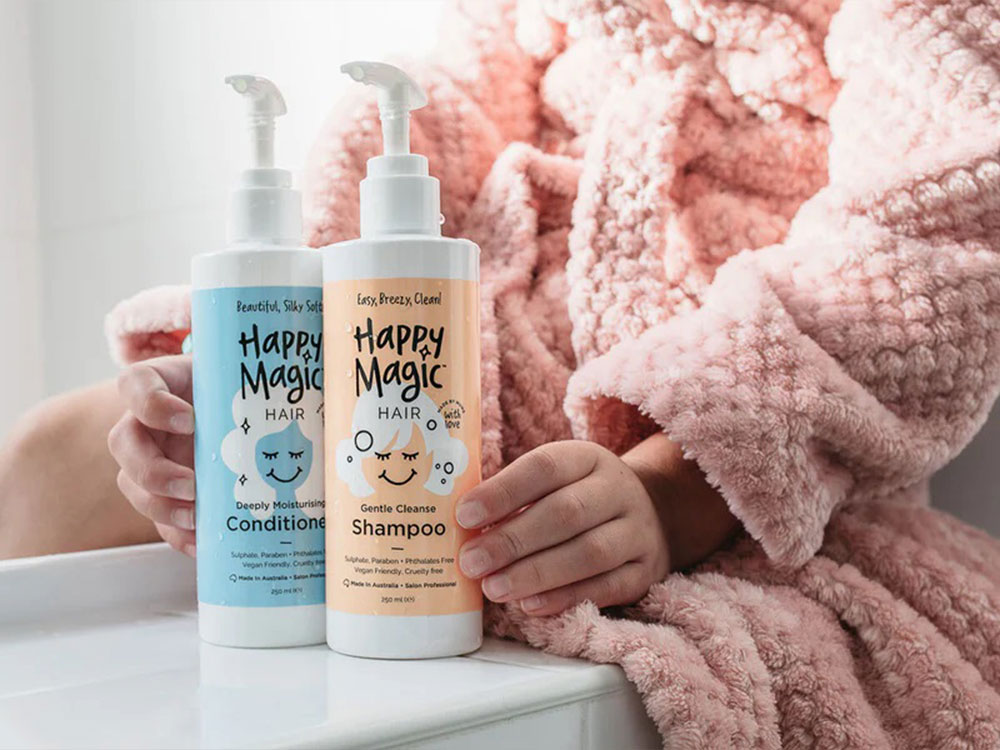 How to Care For Tape-In Extensions?
If you want your tape-in extensions to look great and last for a long time, here are some things to keep in mind:
Use Gentle Hair Products
Avoid using shampoos and other hair products that contain harsh chemicals. They can damage your scalp and roots, and loosen the adhesive on the extensions.
Detangle Before Shampooing
Tangles can get worse during washing, and you may be tempted to tug at your hair when you try to get rid of the knots. This will cause breakage and loose strands.
Use Conditioners and Serums
Keep your hair soft and shiny with gentle conditioners and nourishing serums. It will also help to make your extensions look and feel great for ages.
Use Heat-Protectants Before Styling
If you tend to heat-style your hair, protecting your natural hair and tape-in extensions is of utmost importance. Apply heat protectants before styling and regularly condition and moisturize your hair.

Tape-in hair extensions can make your crowning glory look thicker and fuller. Now that you know how to care for them properly, you'll be able to use them for a long time to come!
At Rebe Hair, we offer a variety of tape-in and other hair extensions at reasonable wholesale prices.