Hair extensions can completely transform your crowning glory and give you the voluminous, flip-worthy hair you've always wanted.
Remember, good-quality hair extensions like Clip in extensions, tape in extensions are an investment. Storing them correctly will extend their life and keep them looking stunning—an essential task for individuals and hair suppliers alike!
This guide has all the tips you need.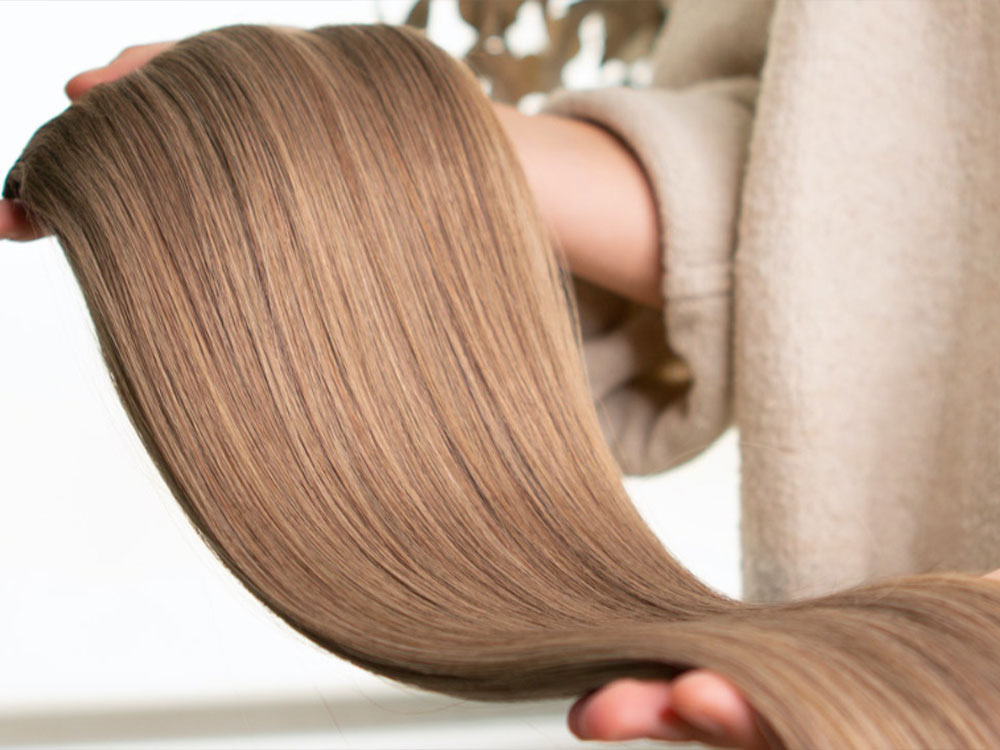 General Storage Tips for Hair Extensions
Hair extensions must be stored with care—the last thing you want is to damage them while they're out of sight.
It's best to revive hair extensions before putting them away. Simply soak the strands in a mix of warm water and conditioner. Once rinsed and dried, apply a detangling spray. Then, brush the strands gently, starting at the tips.
Here are some best practices for hair extension storage:
1. Wash and Dry Extensions Before Storing Them
If you've used hair extensions recently, they have been exposed to sweat, dust, or styling products. If allowed to linger on the strands, this can lead to bacteria growth, which is why you must wash your extensions thoroughly.
You can use a hair dryer or air dry the extensions before storage.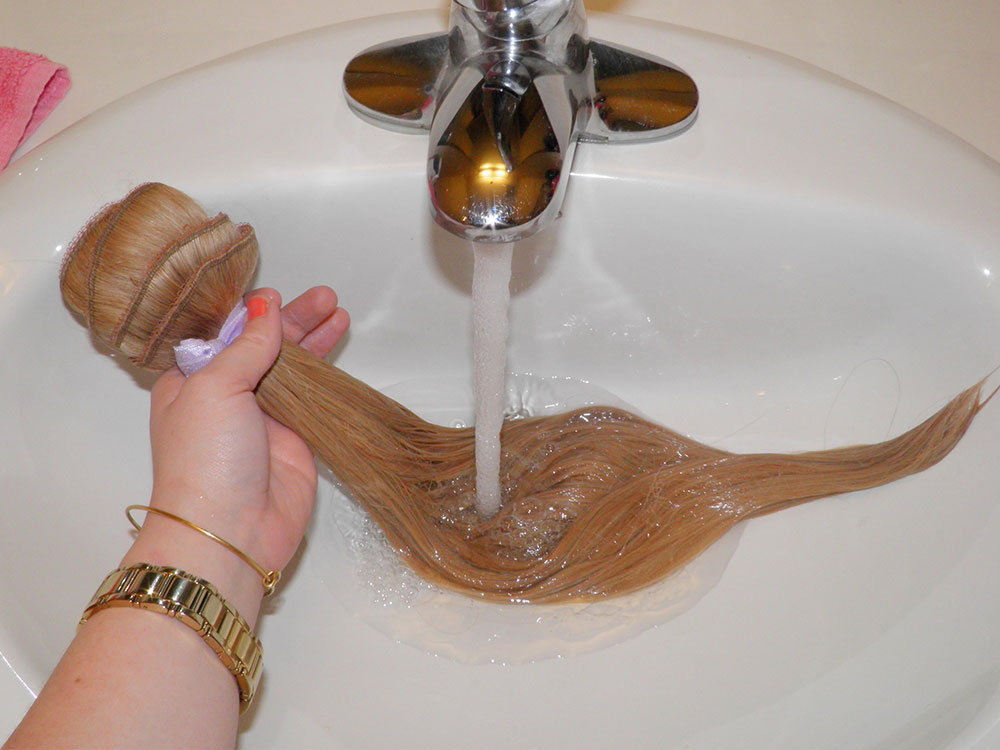 2. Close the Clip and Brush the Extensions To Get Rid of Tangles
If your hair extensions are already tangled, they will only get worse when they are stored. Brush them out so they are ready to use later on! Double-check to make sure the clips are closed.
3. Store Away From Direct Sunlight in a Cool, Dry Place
It is vital to keep hair extensions in a cool, dry place. Moisture can lead to matting, which will damage the strands. It can also cause mold or bacteria growth—nobody wants that!
Extended exposure to sunlight can affect the color of your extensions, particularly pastel, copper, and red tones.
Ways To Store Hair Extensions Properly
Hair extensions can be stored in a box, a storage bag, or on a hanger. All of these options are quite safe; your choice will depend on your preferences and available space.

Storage Box
You can use the storage box that your hair extensions came from; that's perfectly fine! Just ensure it's not air-tight, as the strands need to breathe.
Simply stack them on top of each other and roll them up lengthwise. Detangle the strands before twisting them up into a knot so they will fit inside the box.
You can also use a satin scrunchie to secure the strands.
Hanger
Another great option for storing hair extensions for daily use is putting them on a hanger. You can use hangers specifically made for extensions or regular ones for clothes.
Simply clip the wefts onto the hangers and place them in your closet. You can style the strands as they hang, further adding to the convenience.
Storage Bag
If you want to take your storage game to the next level and bring your extensions on a trip, go for a storage bag.
It's essentially a hair extension hanger with an added zipper bag that protects the hair from dirt and damage. Simply clip the extensions on the hanger, then carefully zip up and fold the bag.
Properly storing your extensions is crucial if you want them to last longer and use them without spending a lot of time doing damage control.
Now that you know how to properly store hair extensions, you're ready to enjoy your beautiful locks from Rebe Hair!