Last week, we received a client from Tanzania. Her name is Tousi. Her hometown is in Tanzania but she lives presently in the US. She contacted us in August of this year, and placed an order for some samples.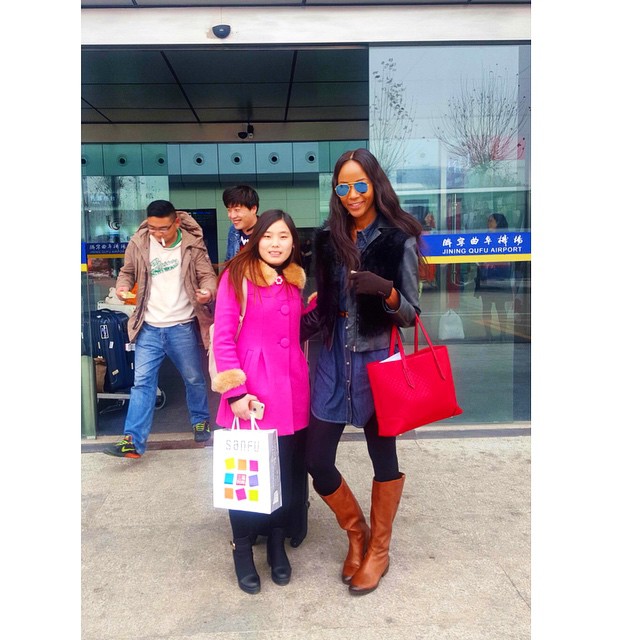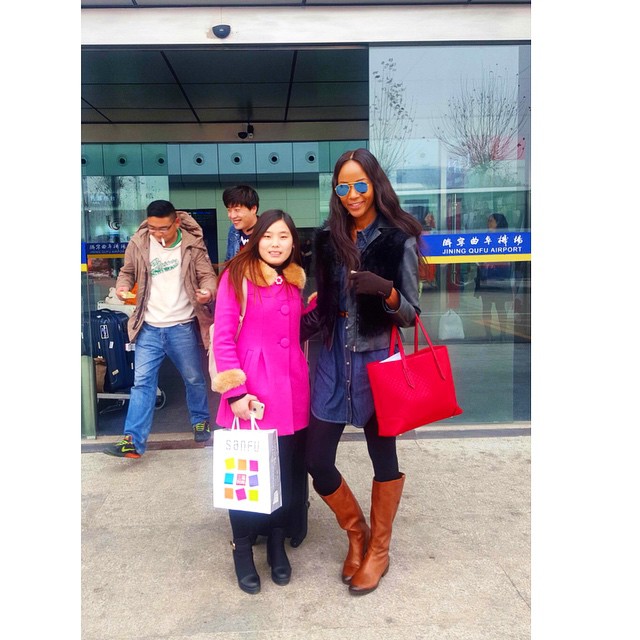 She visited Guangzhou for a few days recently before she came to our factory. Only after a short conversation did I realize that the wig she had on was from one of our samples. She also confirmed that she had purchased samples from other suppliers, but after getting installed and washing it just a few times, they began to tangle. According to her, however, she has been wearing our hair for half a year and yet it still looks good and no tangle at all.
Because the hair market itself operates without scrutiny from the relevant bodies, many fraudulent factories mix synthetic fibers in their products to reduce the cost of production and thereby sell at low prices in order to attract customers. And considering the huge competition there is in the hair market, their prices are often a great source of attraction to potential buyers who cannot pinpoint the defects immediately especially when they least expect such under handling.
We have, nonetheless, remained steadfast to producing the most excellent products, seeing that quality is our watch word. Never at the expense of quality, would we jeopardise our stand, not even in the bid of attracting customers with low prices. This is because we believe that a good product is the foundation of a long lasting business.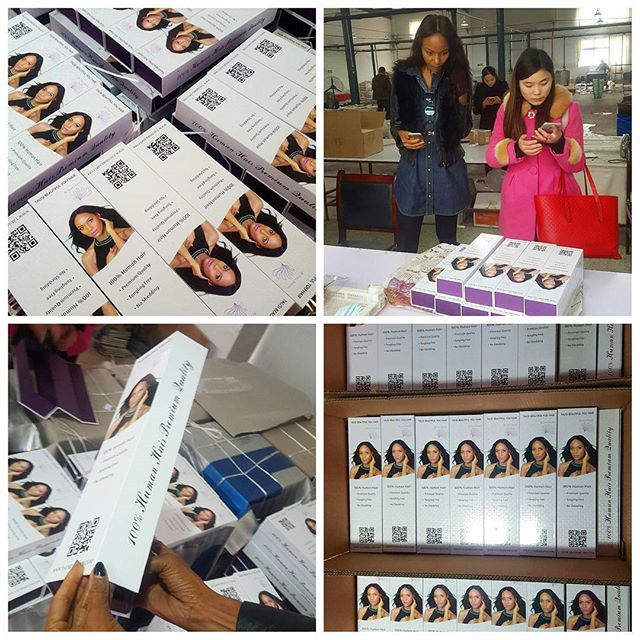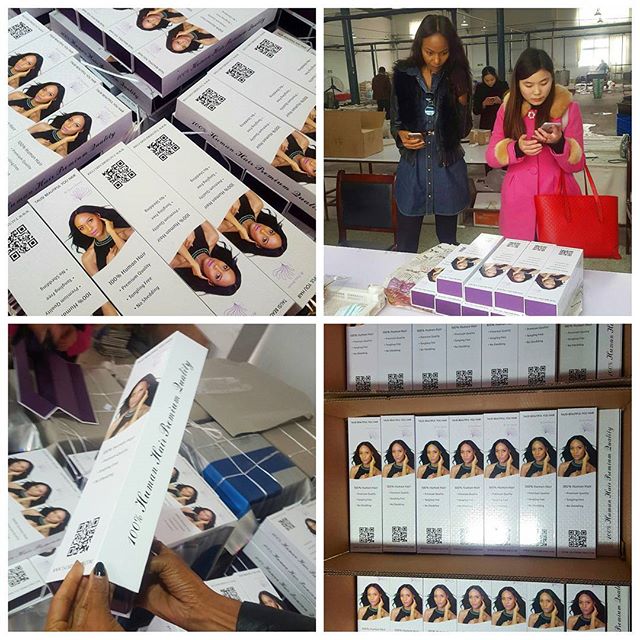 Tousi's visit has also reinforced our believe in making good quality products. She also attested to the fact that our hair are indispensable for African women. But that the presence of a huge amount of cheap products in the market attract so many buyers, but they all tangle after a short while, and as a result constitutes a negative impact on her brand. There and then she made a decision to buy our most expensive 7A virgin hair products,thus answering our curiosity on why the African ladies buy such high-end hair products.
Tousi works for a Tanzanian TV station and know some famous celebrities and she is hoping to use her influence to create their own brands, and therefore only the very best is good enough.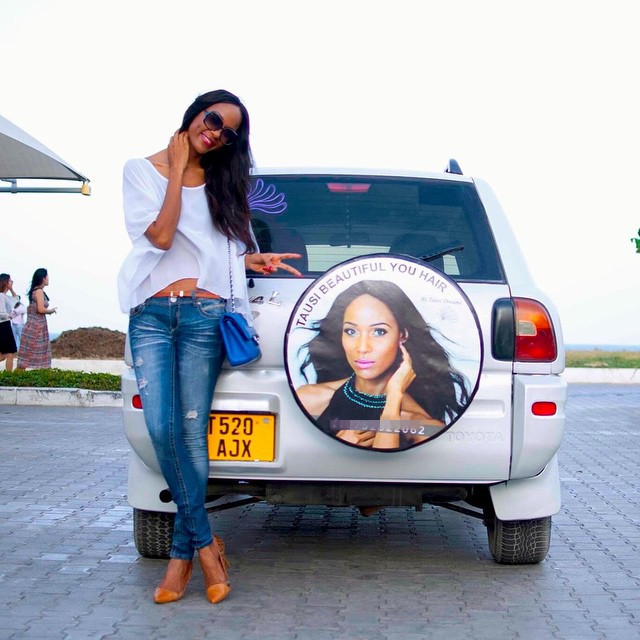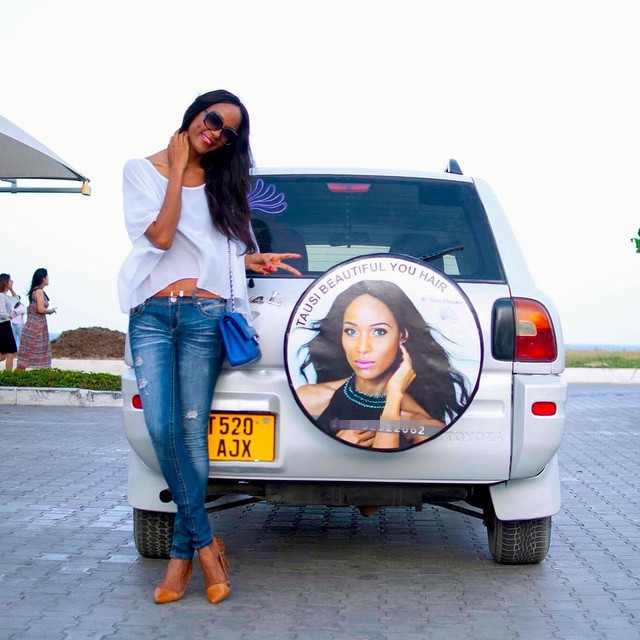 We,RebeHair,will never compromise with low quality products,we will keep making good quality products.