The hair extensions busy season is coming,our factory is getting extremely busy this month.There are a lot of small companies coming up and started selling hair extensions in China this year,but most of them do not know hair,they just want to earn some quick money and disappear!
As a hair supplier,we always think about our customers,we always think the product quality is the first import thing we need to care!
If you are looking for a real wholesale hair supplier,then join us!We try our best to keep the quality in high standard and let our customers make money.
Here are some pictures we just took,these are recent orders from our wholesale buyers:
Hair Weaving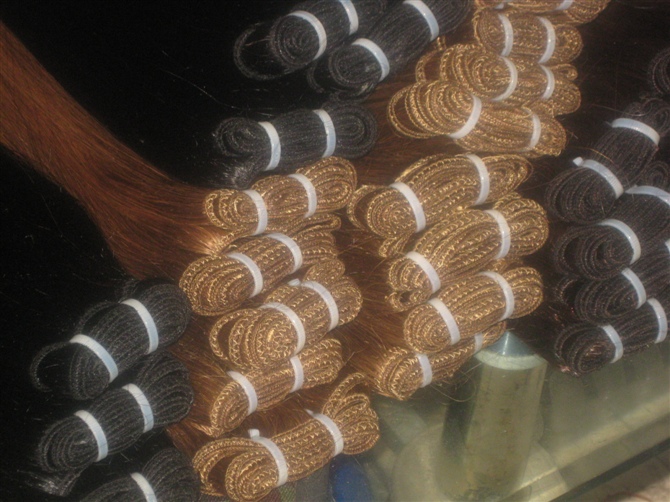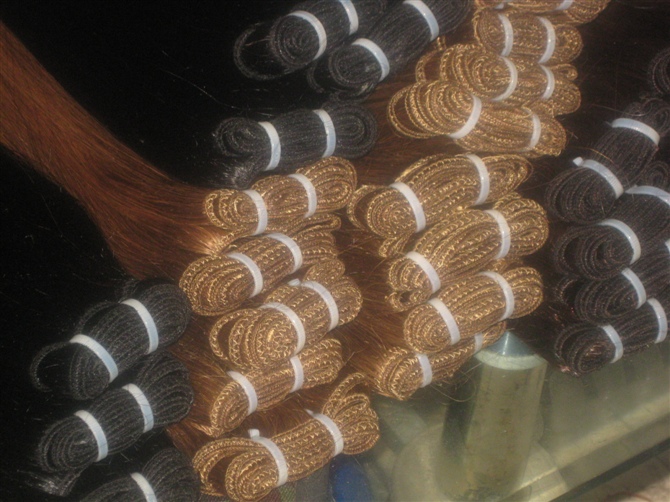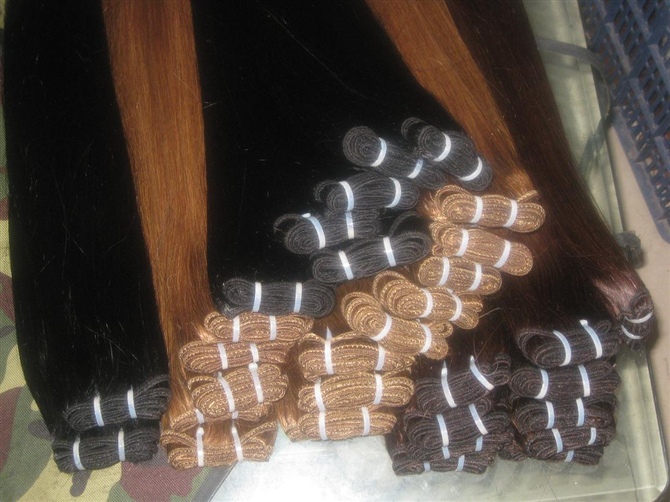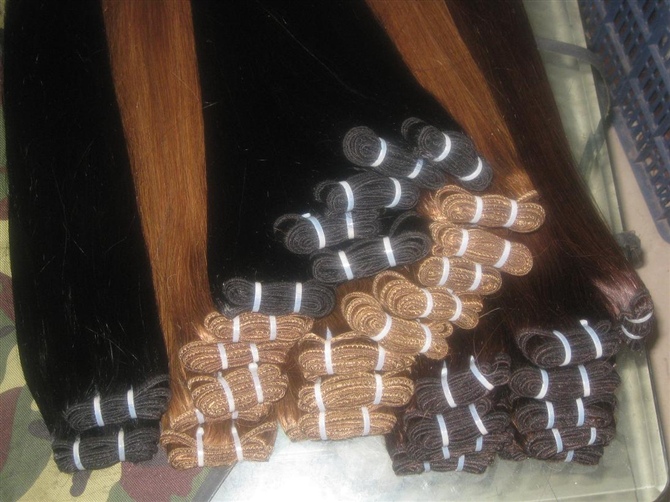 Short Hair Extensions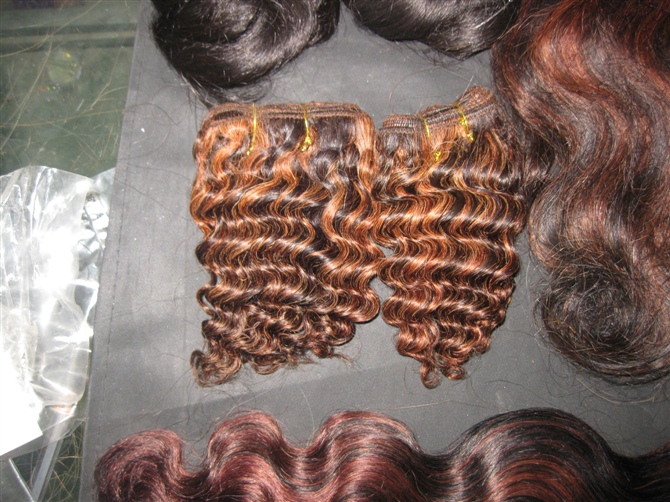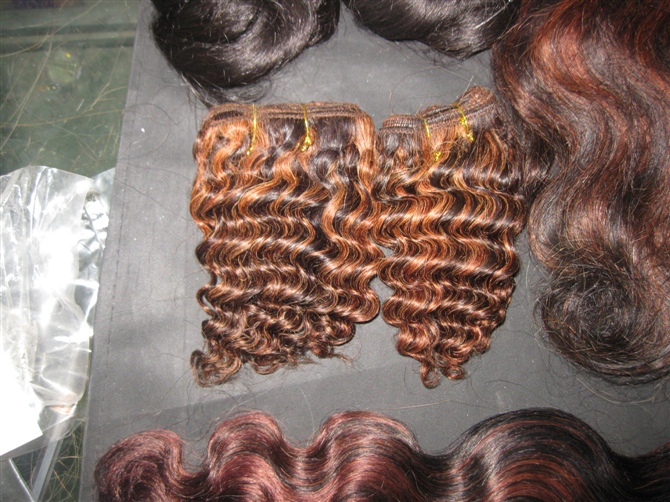 Orders Ready for Shipping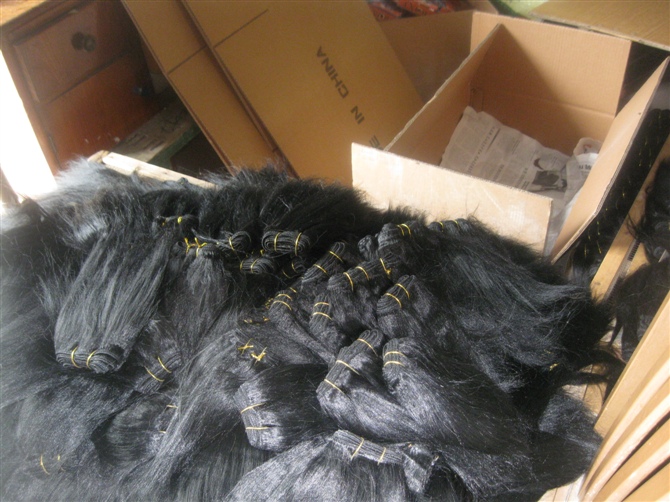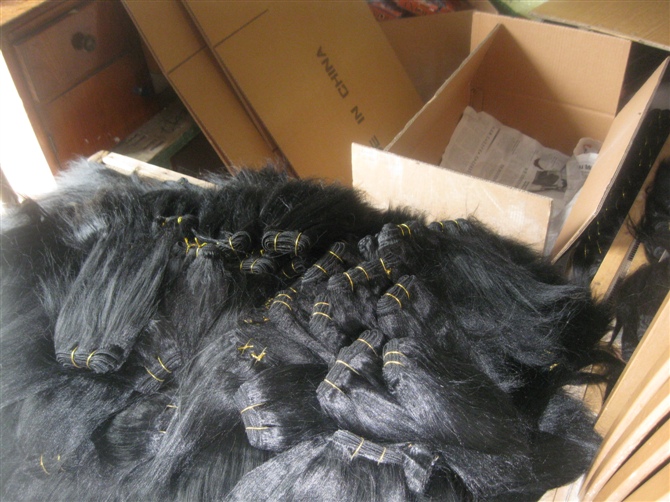 Plain Packaging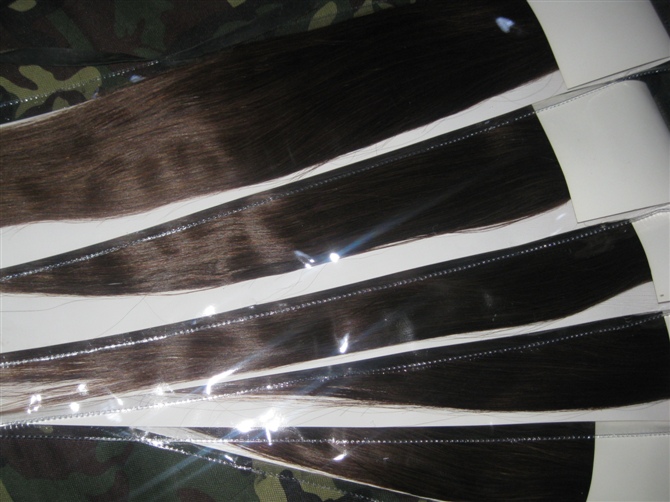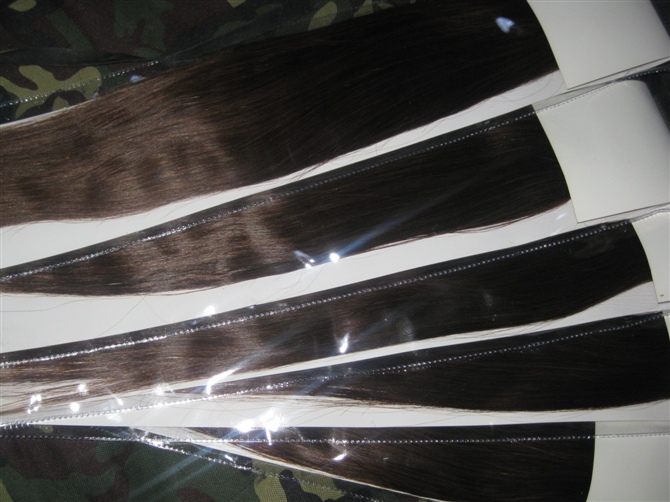 Customers Packaging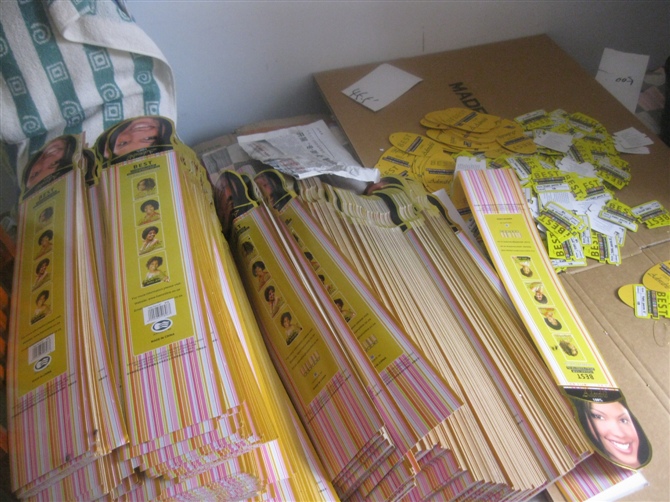 Stock Hair Weaving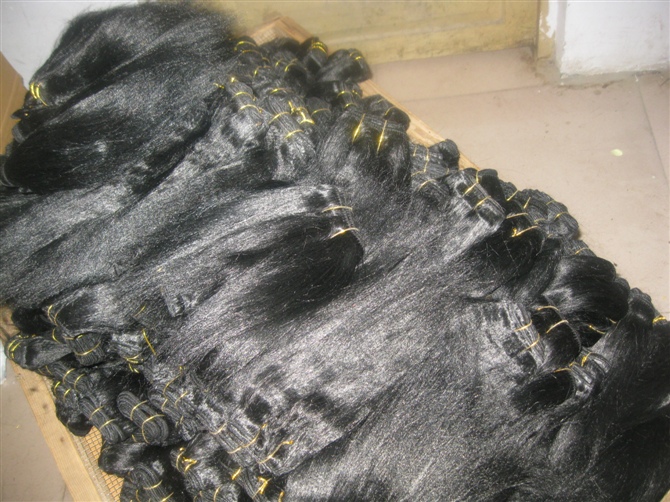 Order Ready For Shipping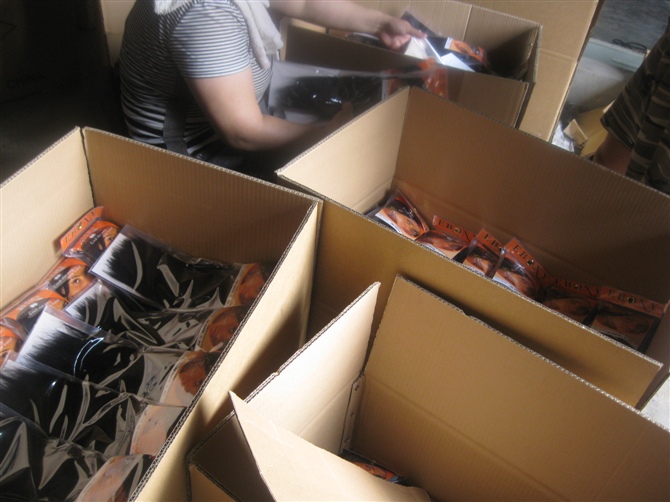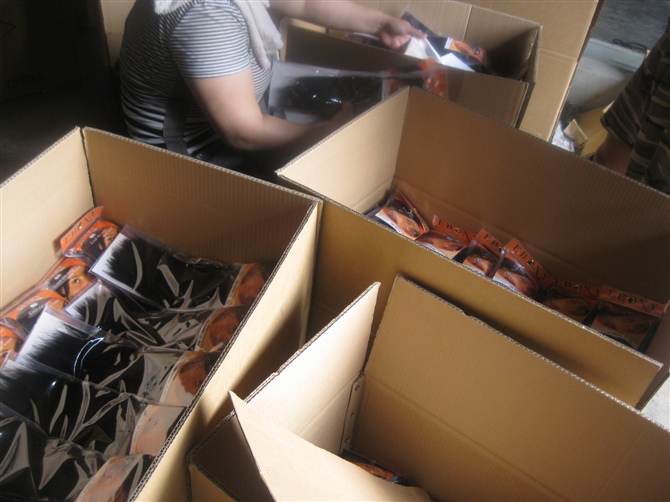 Micro Ring Hair Extensions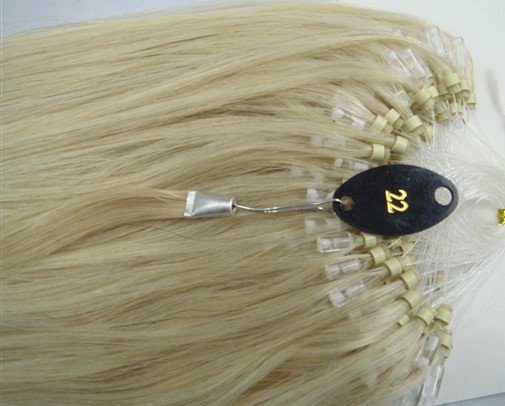 Customers Packaging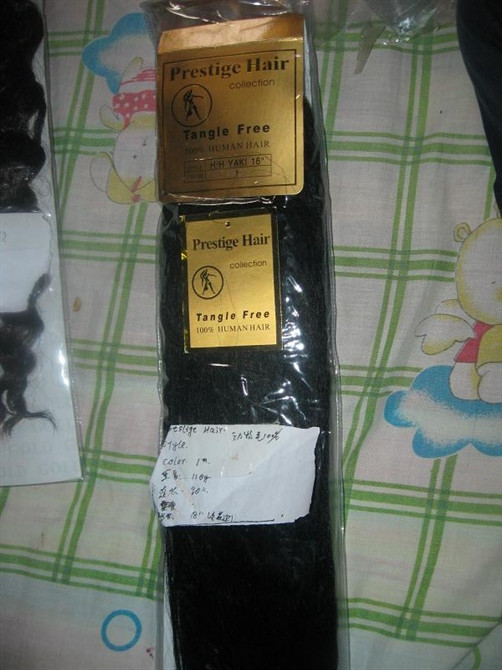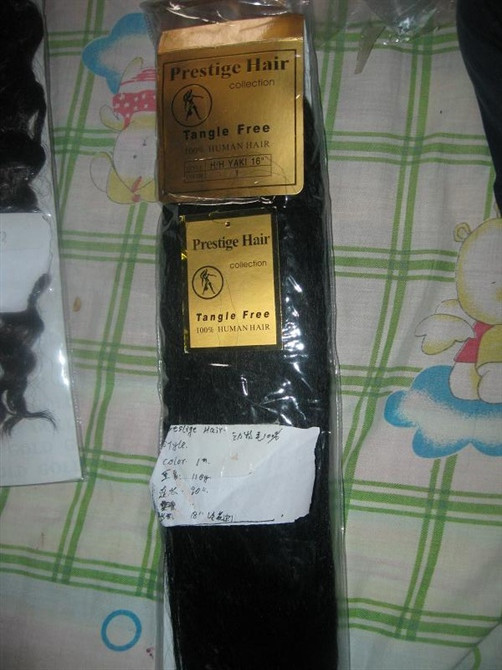 Customers Packaging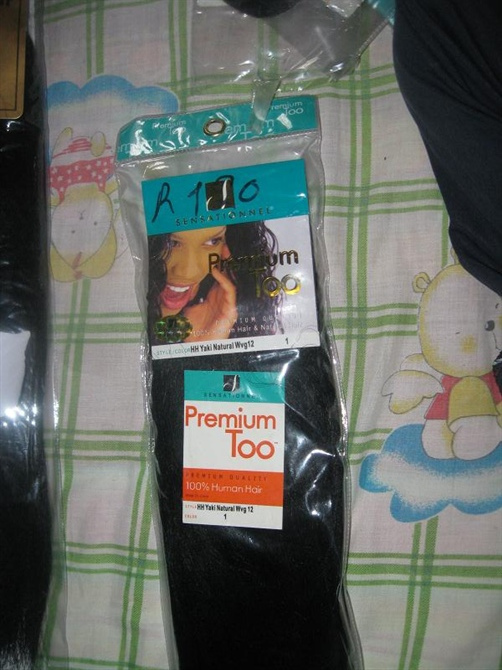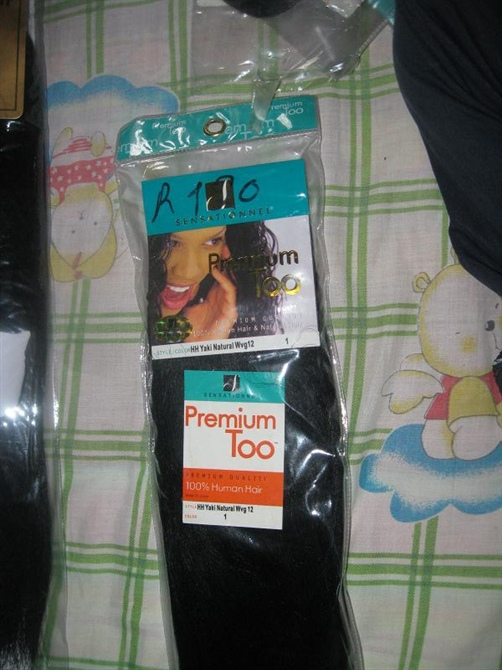 Funmi Hair Extensions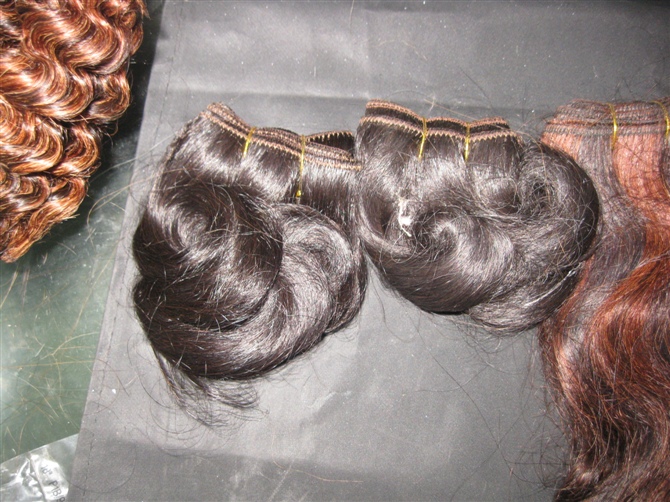 Customers Packaging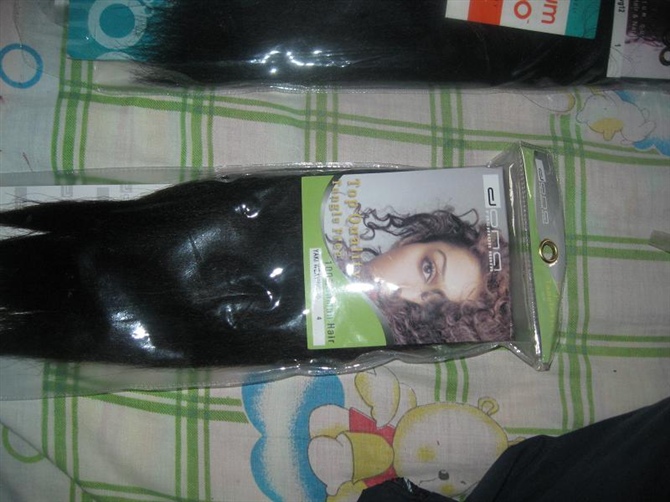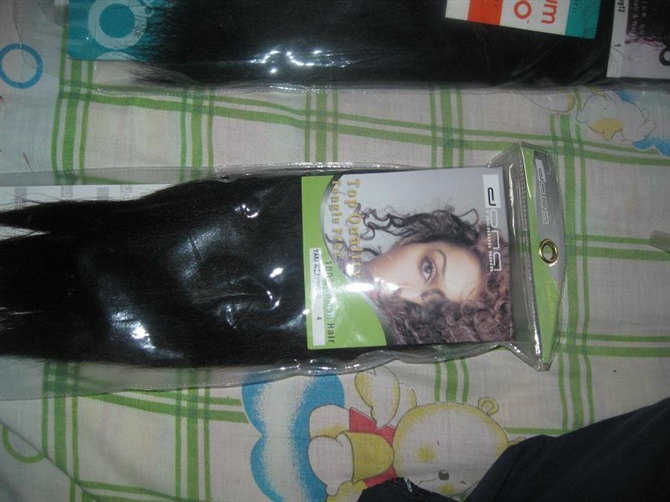 Color Ring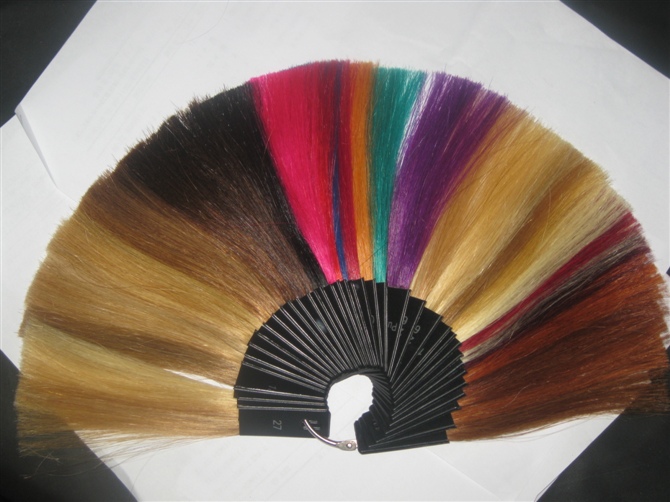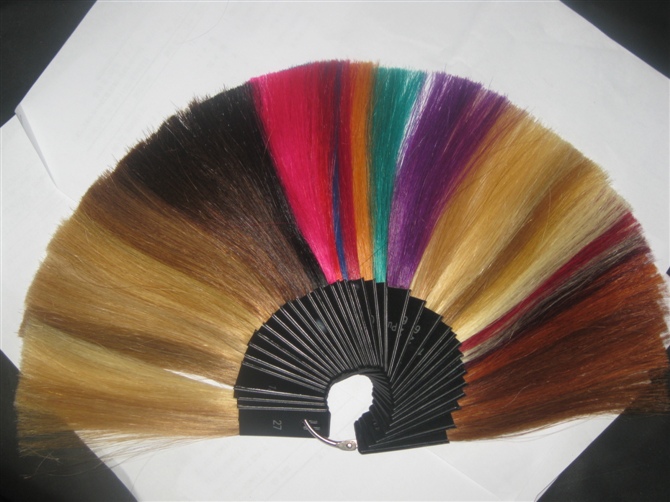 Color Ring