——  PRODUCT DESCRIPTION  ——     



Enjoy our beautiful, long 100% Russian Human Hair Extensions. 
Rebe Hair I-Tip Extensions are premium quality, double drawn to ensure maximum thickness at the ends.
Hair Type:100% Remy Human Hair
Glue type:Itialian keratin bonded glue
Length: 22"
Tip Type:5mm rounded stick-tip or customized
Weight:.100grams| 3.5oz | 1gram per strand
Total Pieces:100 strands per pack or customized
Advised Quantity:1 packs for length and volume, 1-2 packs for a full installation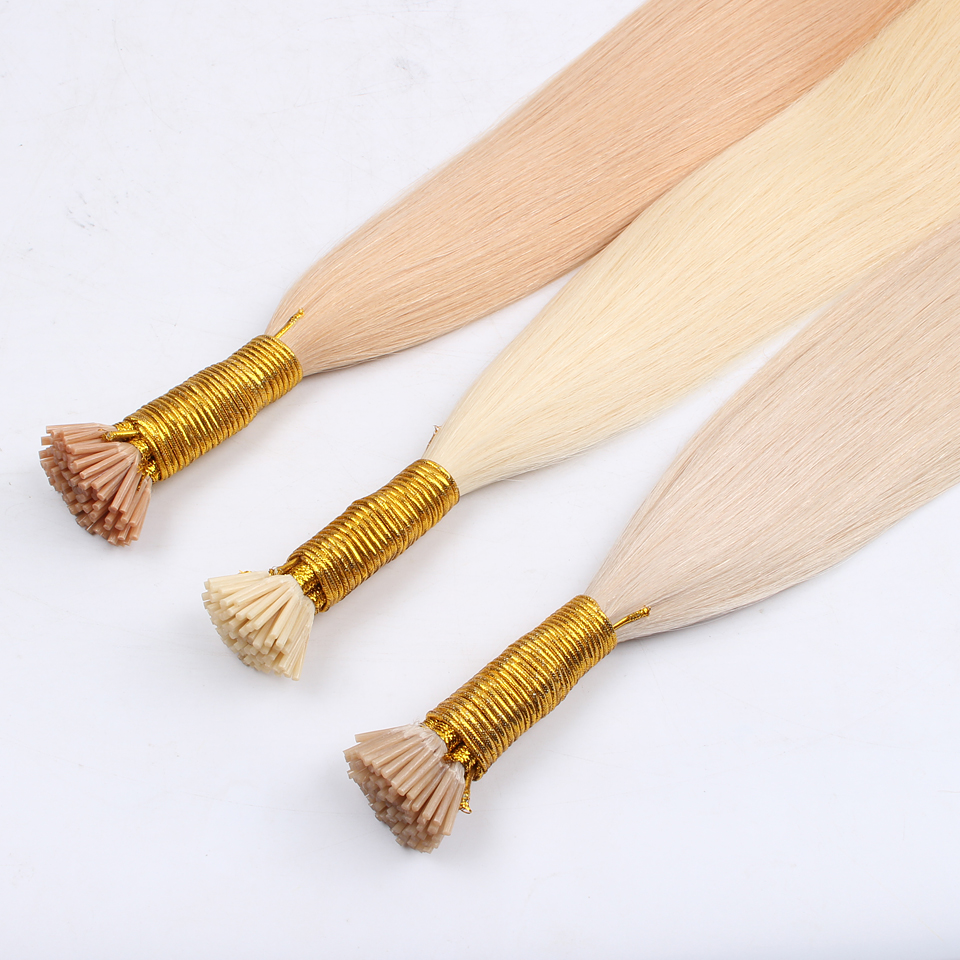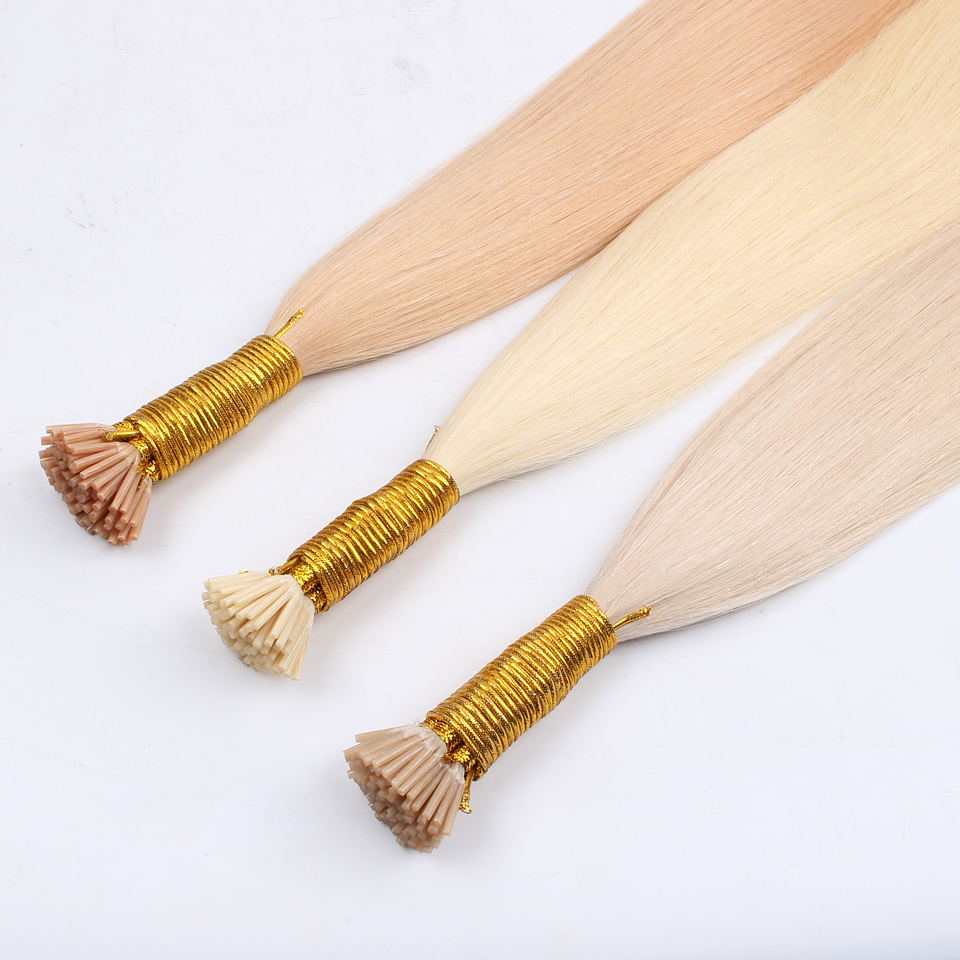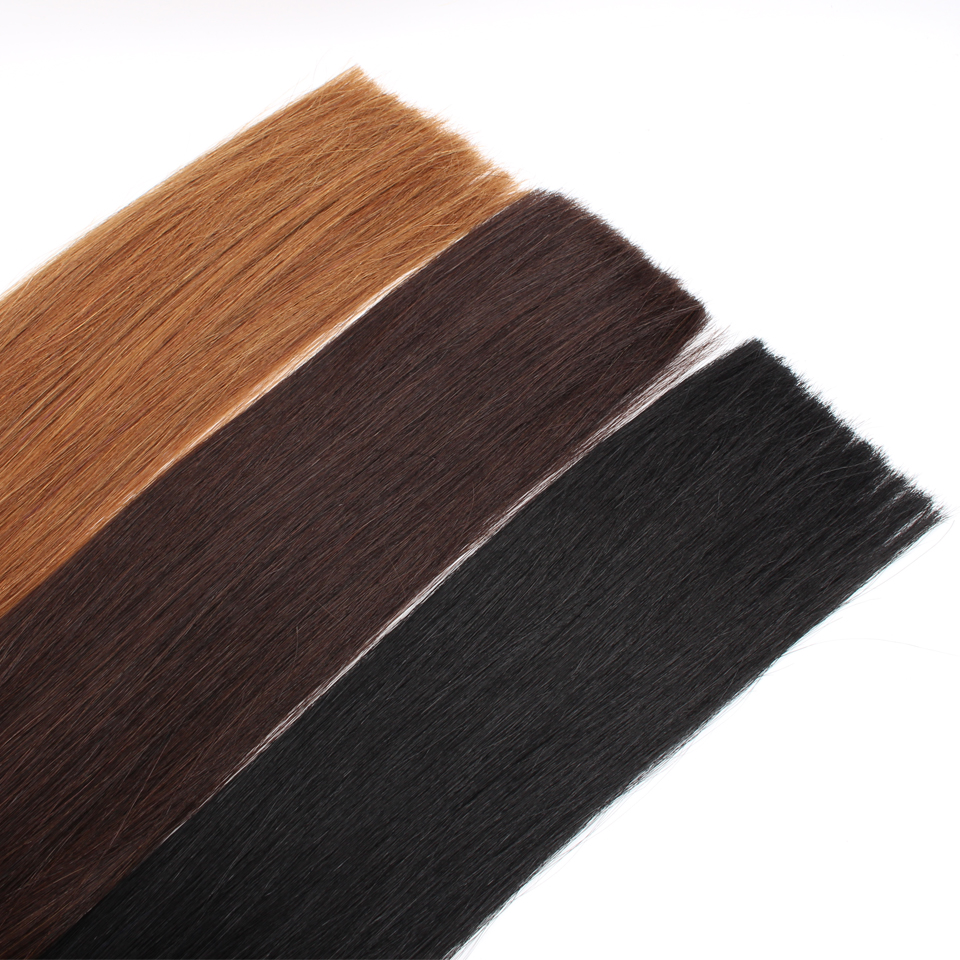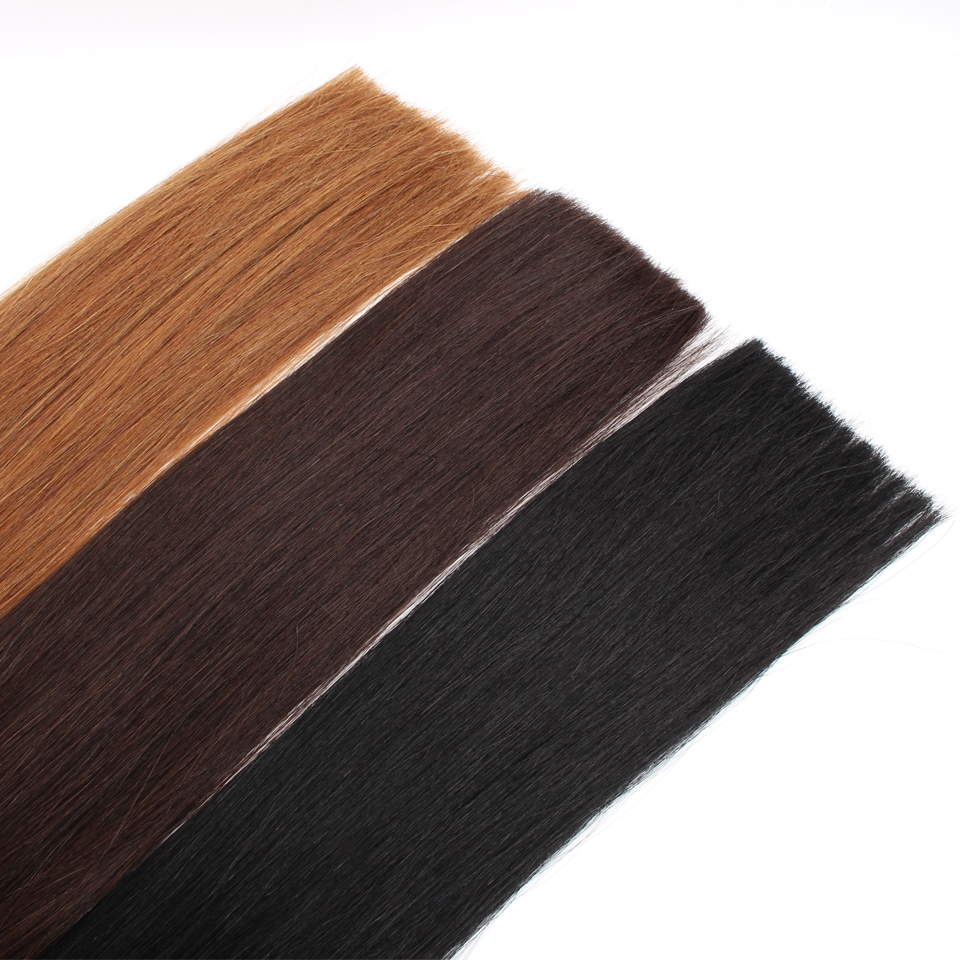 —COLOR CHART—

Dark Color

Light color

Piano color

Balayage color

 All color are available and we can also make as your own color chart

—-WHY CHOOSE REBE HAIR?—-
100% Human Remy Hair
REBE HAIR I tip hair extensions are made with 100% Human Remy Hair. This means you can curl, straighten, blow-dry, color, tone, cut and style just like you would with your own hair!
Long Lasting
REBE HAIR Keratin Bond Extensions are premium quality, with the hair lasting between 1-2 years depending on how you care for them and how often you use them.
They are best maintained by washing gently with quality, protein-free products.
Strong Keratin Bond
Keratin is a natural protein that makes up hair, skin & nails. Our Keratin Bond Hair Extensions are made from natural keratin which means less damage to the natural hair.
We supply I-Tip Bonds which are easy to bond and wrap around the natural hair.
Double Drawn Thickness
These Keratin Bond Hair Extensions are Double Drawn to ensure the thickness is consistent from the roots to the tips.
This makes them blend beautifully with all hair lengths & styles.
–CONTACT US–