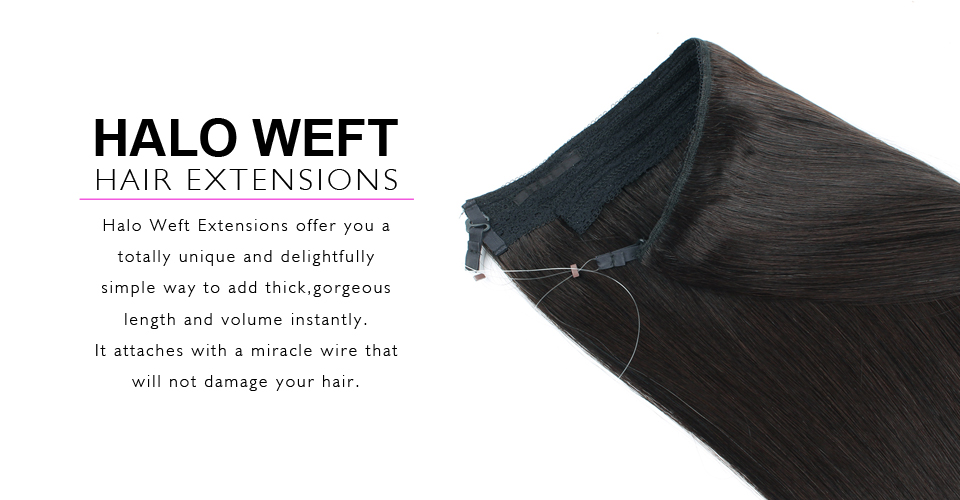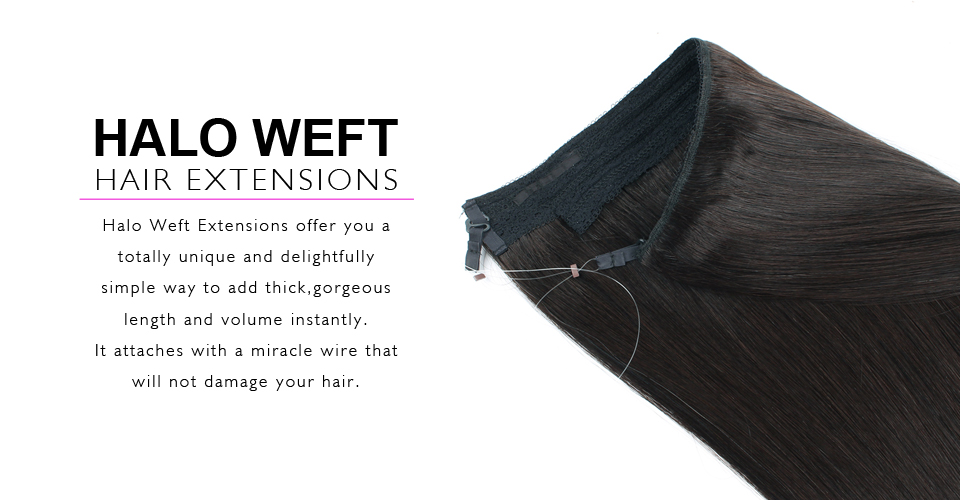 The Halo Hair Extension is the most amazing and innovative product. Using 100% Russian Remy Human Hair.
The Halo Headband is amazing quality and the simplest and quickest extensions to apply.
The Halo Hair Extension is uniquely designed for people to wear underneath a Hat, Scarf or Hair Turban.
It works using two elasticated straps connected to a weft of hair, that will sit across your forehead and across the top of your head.
—————————– PRODUCT DESCRIPTION ——————————— 
Length: 18″ Weight: 100 grams Type: 100% Russian Human Remy Hair Length of Hair Weft: 12.5″ (31cm) Front Elastic: 9″ (23cm) Width of Elastic: 1.8″ (4.5cm)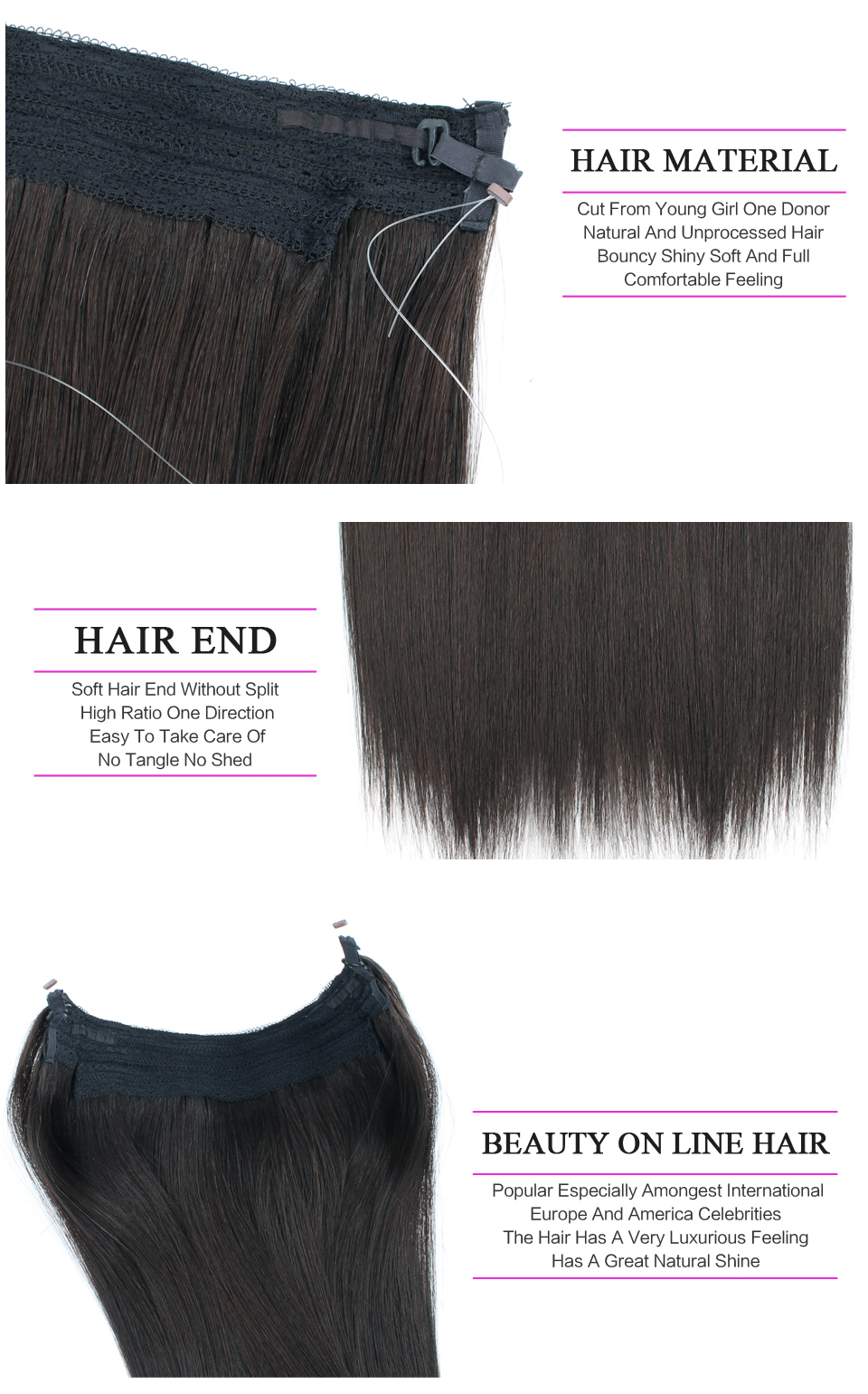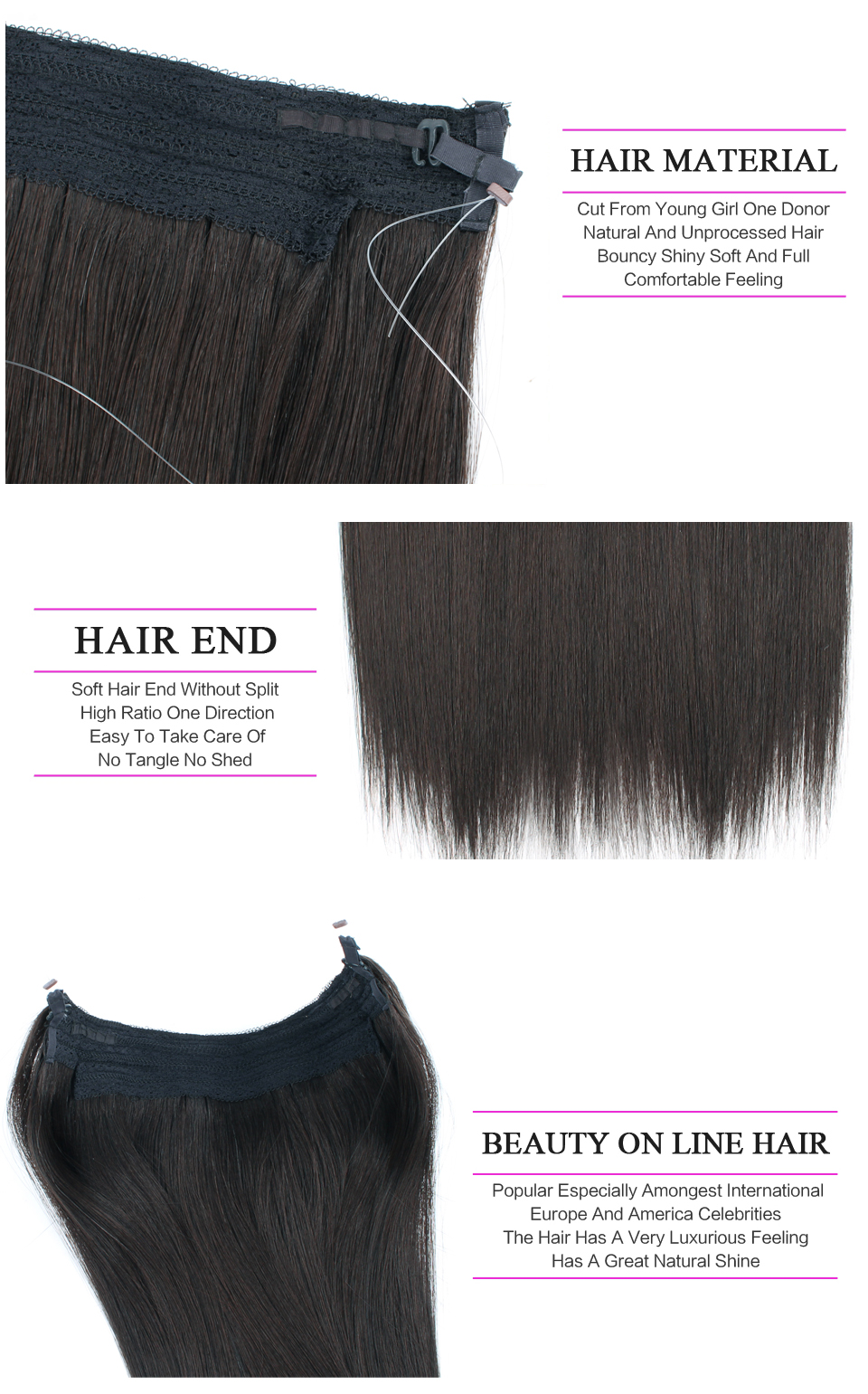 —————– HOW TO APPLY YOUR HALO HAIR EXTENSIONS? ————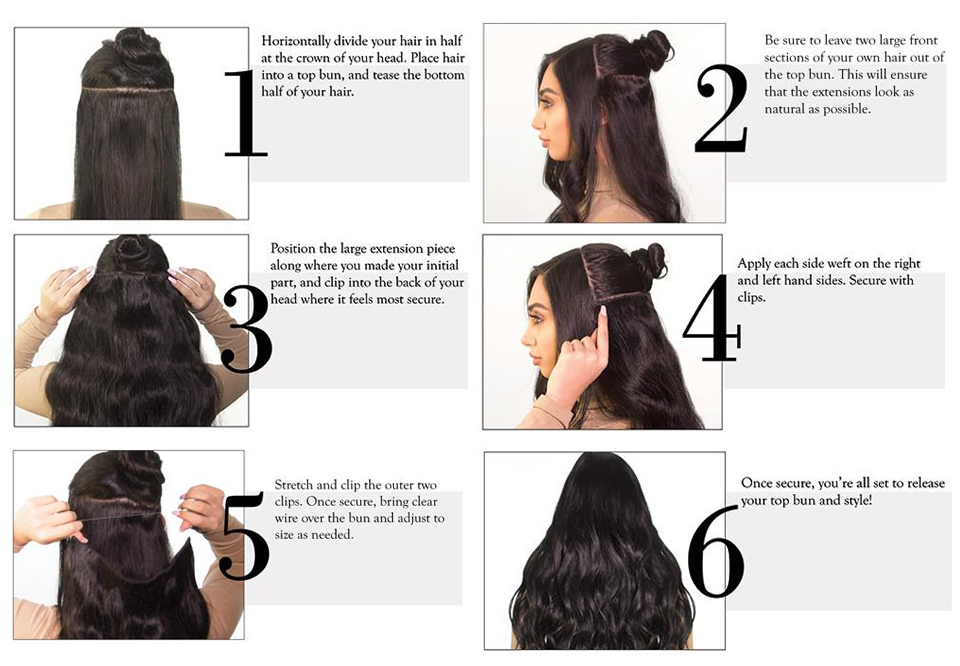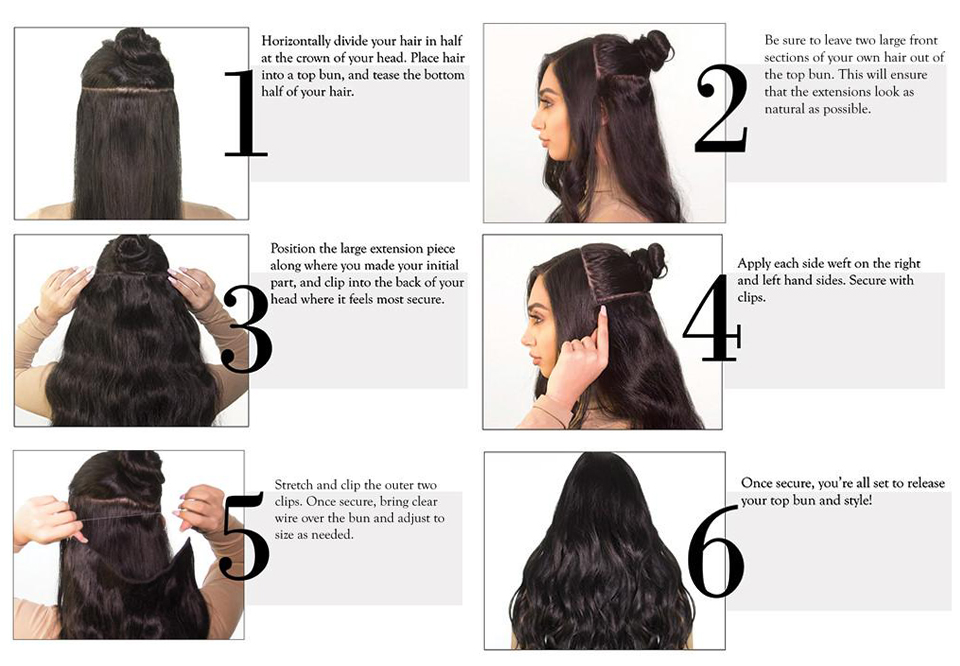 ————————————- COLOR RING ——————————————
Color: All available colors, including Solis color, Ombre color, Panio color, Mixed color, and more