Why choose virgin hair
Last long. 

Good to dye.

Well straightened&curled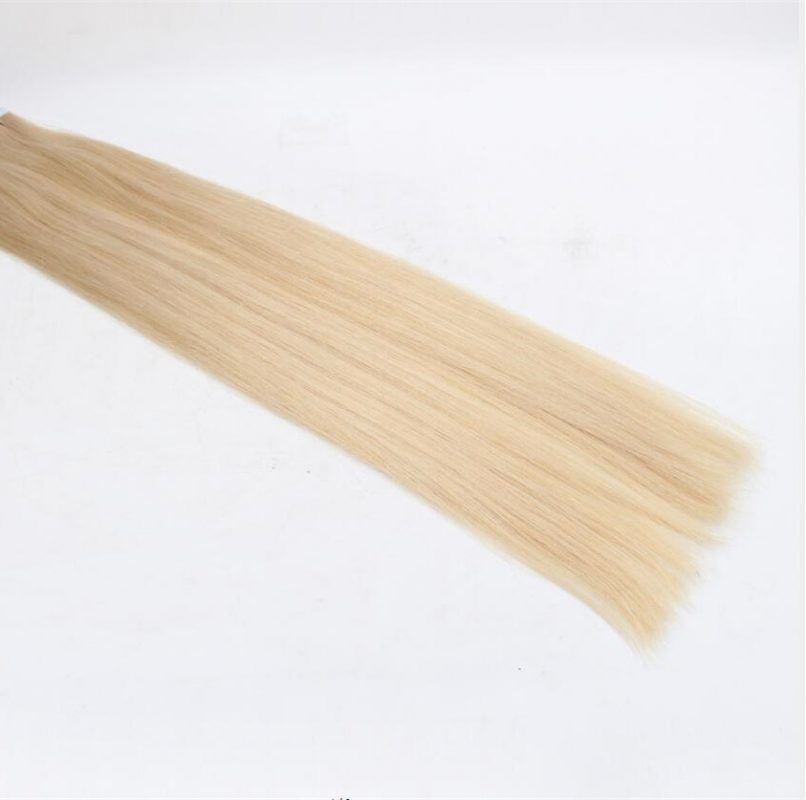 Last long.
Real virgin hair last very long. We can say it lasts even more than 2 years with proper care.
Good to dye.
When you need to dye it, virgin hair is your best choice. Especially light colors like blonde. Light blonde require super high quality material. It has to be bleached and then dye to proper color. The material has to be strong enough.
Then when people get a bundle, they may want to dye by themselves. For example, they want to dye from a blonde to ombre or balayage. Normal quality hair may get frizzy or tangling. But if you use virgin hair, that won't happen. You'll be surprised by how amazing it takes color.
Well straightened&curled
As a women, we almost style our hair everyday by straightening and curling tools which get a very high temperature. So at this time, premium quality hair is necessary. Some customers say that their hair extensions(from other brand) get melt when they try to heat it. Well, this is predicting thing because the hair they buy is not good.