November 18, 2014
Actually it's hard to choose one to put on promotion. The straight, body wave, Spanish wave and curly are all well and well selling.  Let's do this one by one. 🙂
Do you like two tone style? Here it is! Baby hair?
If you are a glueless wig wearer, this one will be your thing.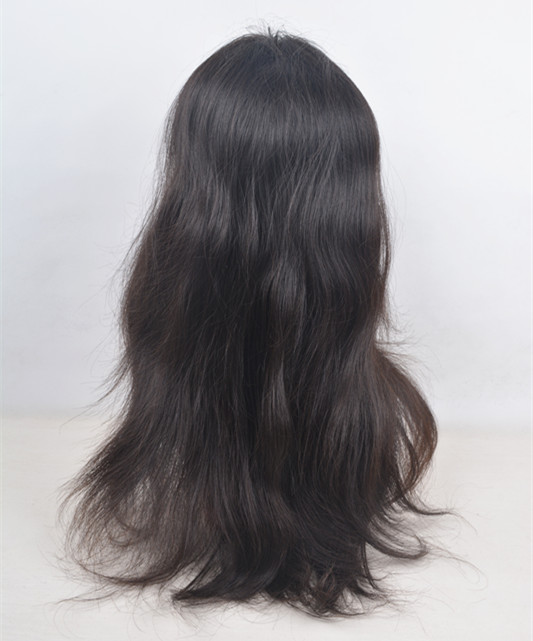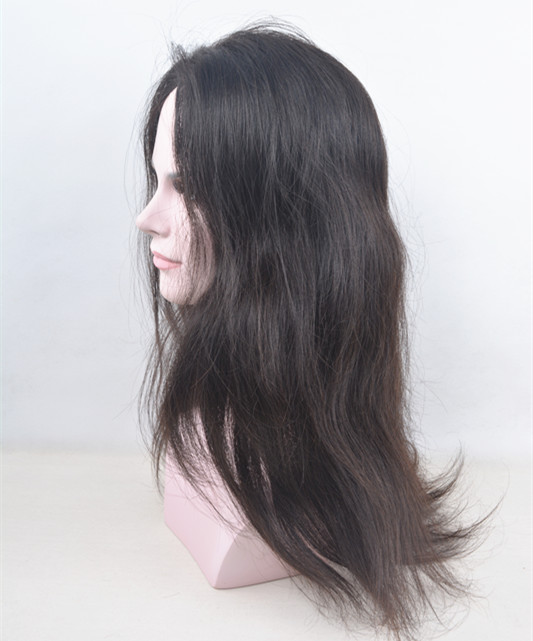 Do not just admire how beautiful the stars are. You could have that awesome looking as them. Customizing styles just need one day.
Thanksgiving Day is coming. People have large requirement on wigs. It will be great to stock some wigs for selling or keep it as a gift to your sister, wife, mother, don't you think so?
If you love our products, do not hesitate to contact our sales representatives.  One piece is also in wholesale price.